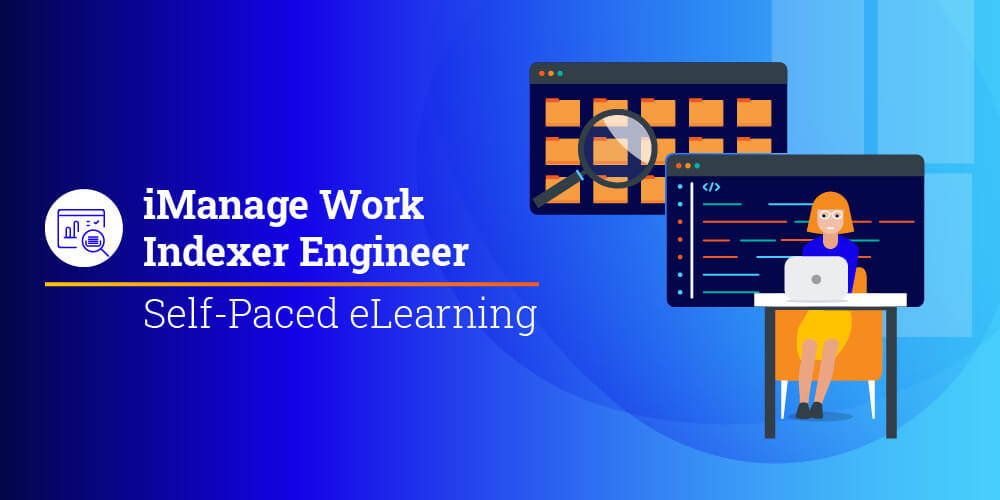 ---
WHO IS THIS TRAINING FOR?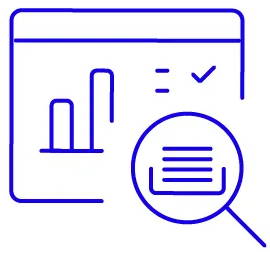 iManage Engineers responsible for implementing iManage Work Indexer on premise
---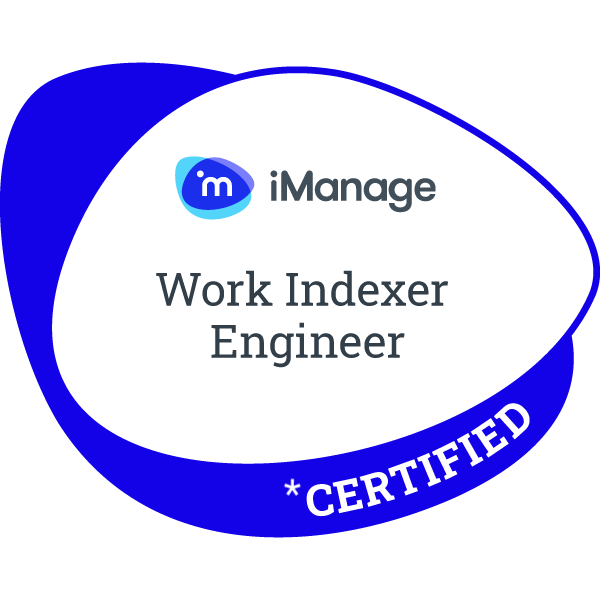 Yes!
Following completion of the training you are invited to register for the iManage Work Indexer certification exam.
On passing the exam, you'll be able to claim your iManage Certified Work Indexer Engineer badge. Learn more about badging here.
---
Yes!
This training is around 50% practical - you will deploy iManage Work Indexer, configure indexing jobs, query your indexed data, and much more.
After registration, you will receive a voucher code to activate a lab environment. This code is valid for 365 days for activation and will grant access for 10 hours over 14 consecutive days, once activated.
Verify your system will be suitable for our hands on labs at this link: https://imanage.selfpaced.training/precheck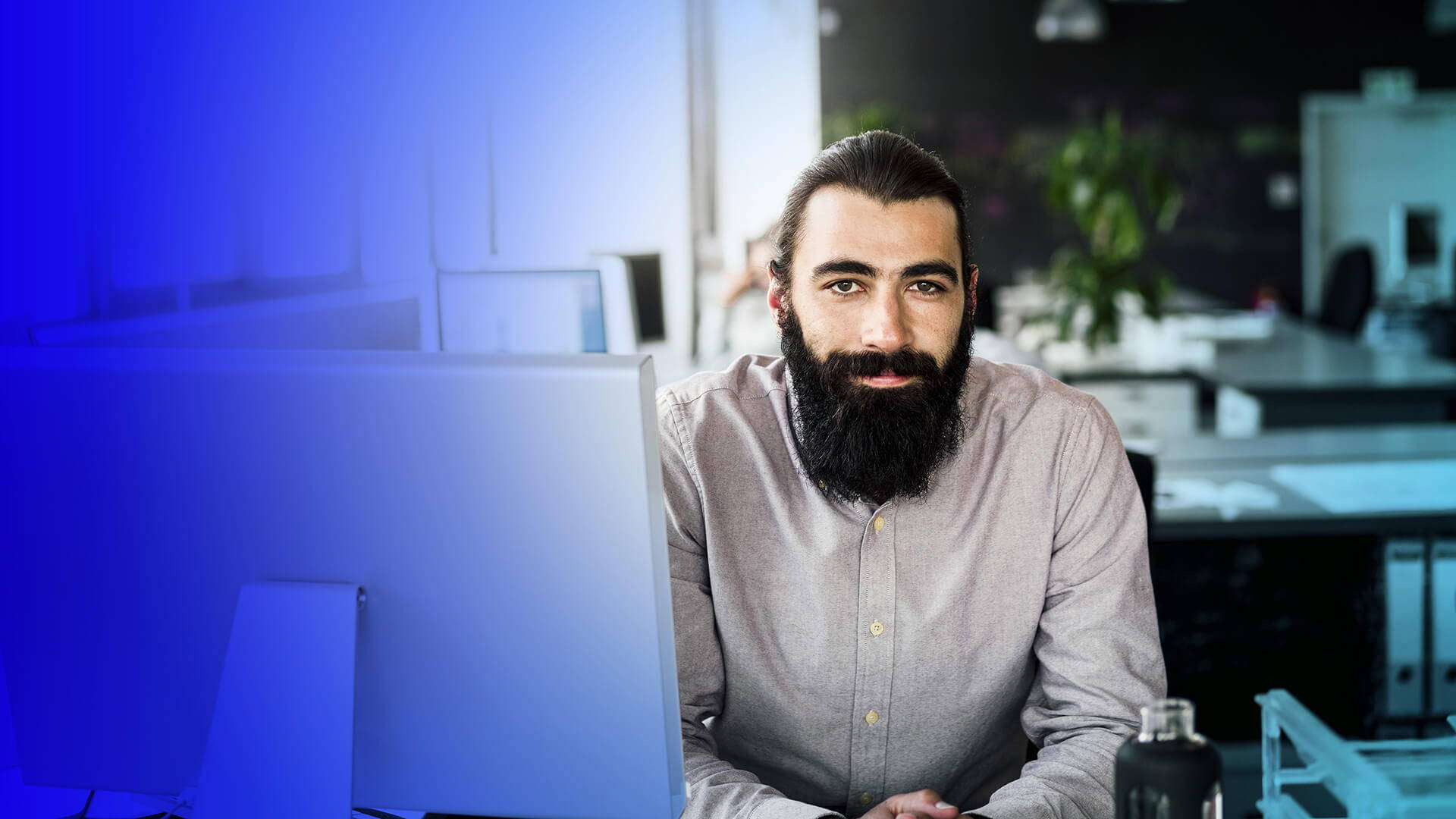 ---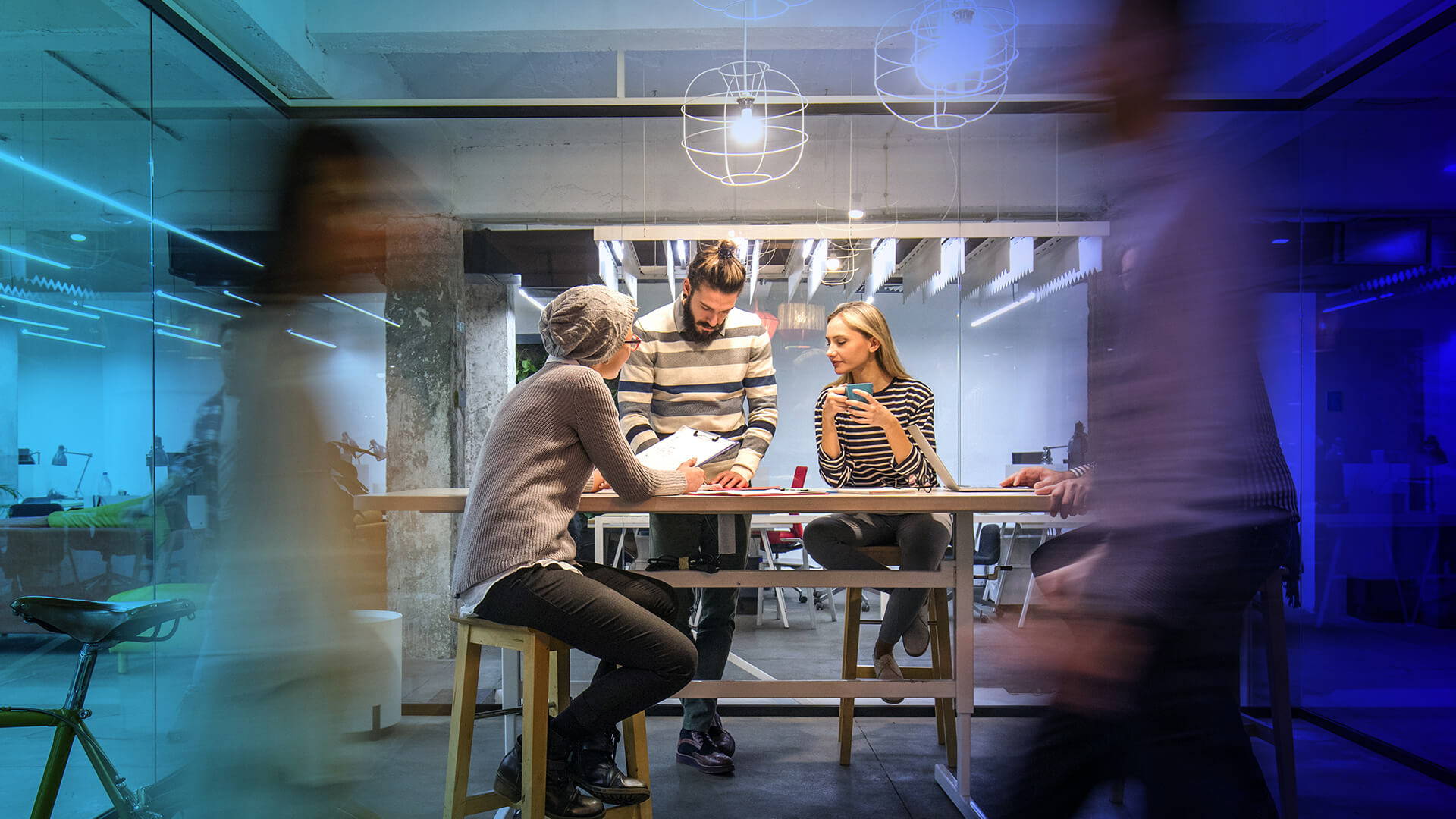 Self paced training is designed to be consumed at your own speed, enabling you to consume content and work on lab exercises on your own schedule. For this course, iManage recommends allowing a minimum of 6 hours to consume all courseware and complete lab exercises.
---
INCLUDED FOR USEIMANAGE SUBSCRIBERS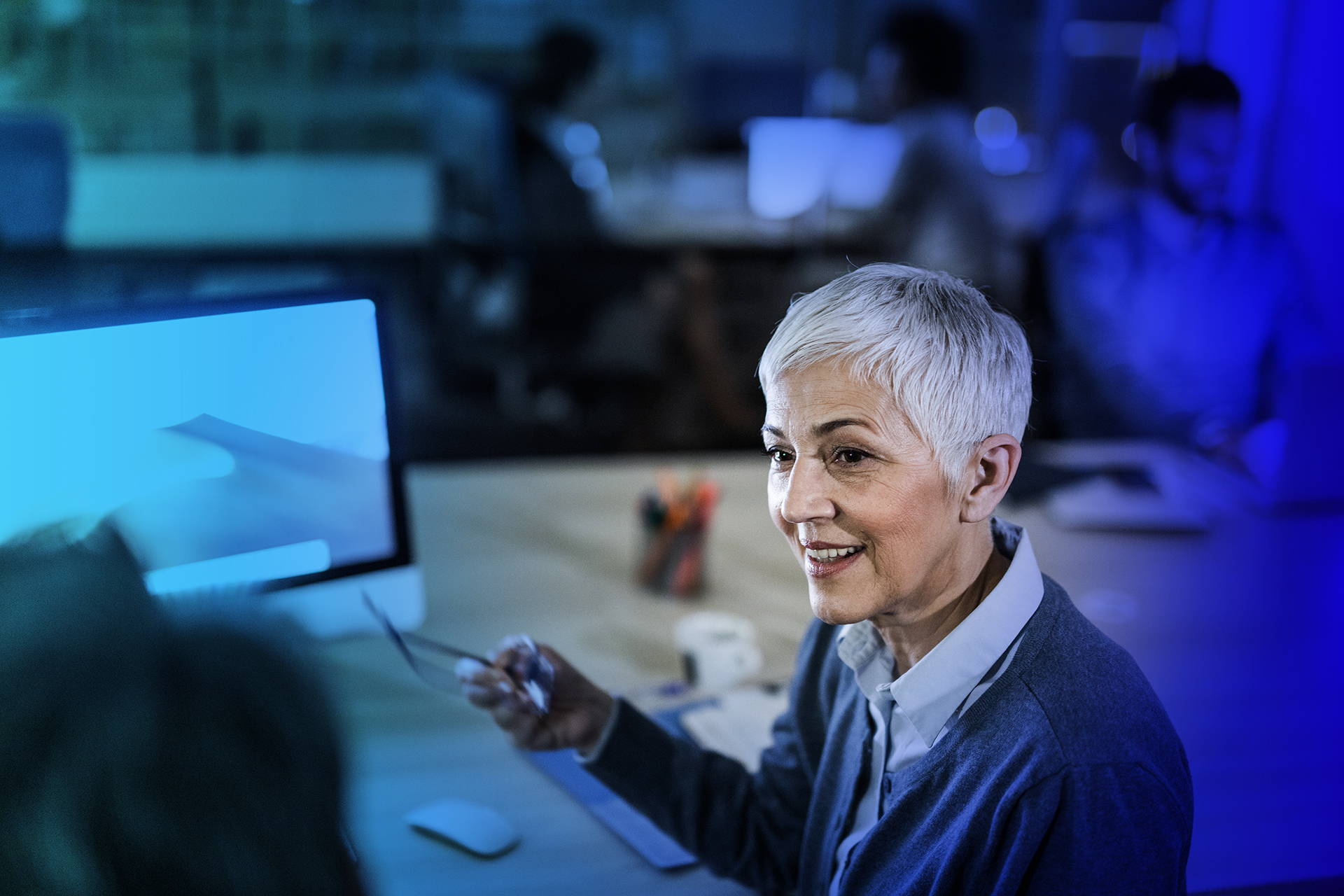 ---
Expand sections below for an explanation of module contents.
Introduction to iManage Work Indexer. Includes an introduction to components like iManage Pipeline and RAVN Core. How querying is carried out is also covered.
Module 2 - Indexing and Architecture
Deep dive into the journey of a RAVN document through the indexing and updating process. This module also covers, in detail, the RAVN Core Unified Schema and data structure, including Properties and Labels. An overview of high availability / scaling larger systems is included along with various architecture examples for High Availability and Disaster Recovery deployments.
Module 3 - Requirements, Sizing and Licensing
An overview of the sizing process, getting started resources from iManage and licensing. Additionally, sizing differences between IDOL and RAVN indexers are discussed.
Module 4 - Deploying iManage Work Indexer
Walk-through of the iManage Work Indexer Deploy Tool, including best practices and anti-virus / firewall considerations. In addition, this module covers creation of iManage Pipeline jobs to index iManage Work documents. This module covers deployment of the Indexer in various scenarios, such as across multiple servers, and with or without SSL configured. Finally, how to set the iManage Work Indexer as the Indexer for your iManage Work Server is discussed.
Detailed discussion of search behavior, including default search expectation, exact search, wild cards, stop words, protected words and synonyms. This module also includes information on language support.
Module 6 - Index Browser and Logs
This module covers using the Index Browser to query the index, bypassing iManage Work Clients. Logs for all Indexer components are also discussed.
Module 7 - Maintaining the Indexer
Exploration of data backup and restoration techniques. This module also covers how to carry out a data rebuild (reindex), and how to monitor your Indexer health using API Endpoints.
Module 8 - Reconciliation
Analysis of the need for reconciliation, how the process works and use of the RAVN Reconciliation Tool to achieve synchronization.
Module 9 - iManage RAVN Security Policy Service
The iManage RAVN Security Policy Service is covered in depth in this module. This includes its purpose, architecture and the configuration required on both the Work Server and for the iManage Security Policy Manager Work Agent.
Upgrading from a version of iManage Work Indexer prior to 10.4 is covered. This includes a stepped upgrade of Object Store, updating of Search Server and other considerations to think about when upgrading.
---
Select below to view training availability or to register for the certification exam.