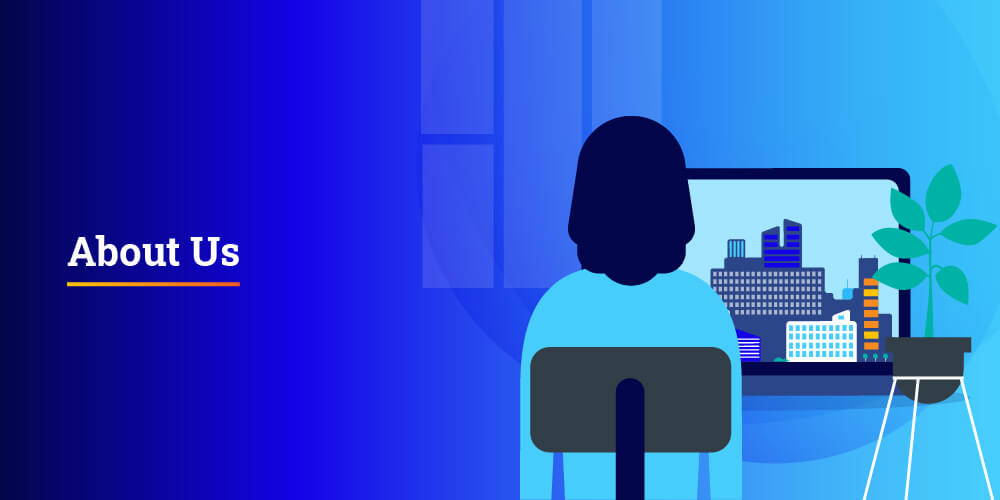 ---
---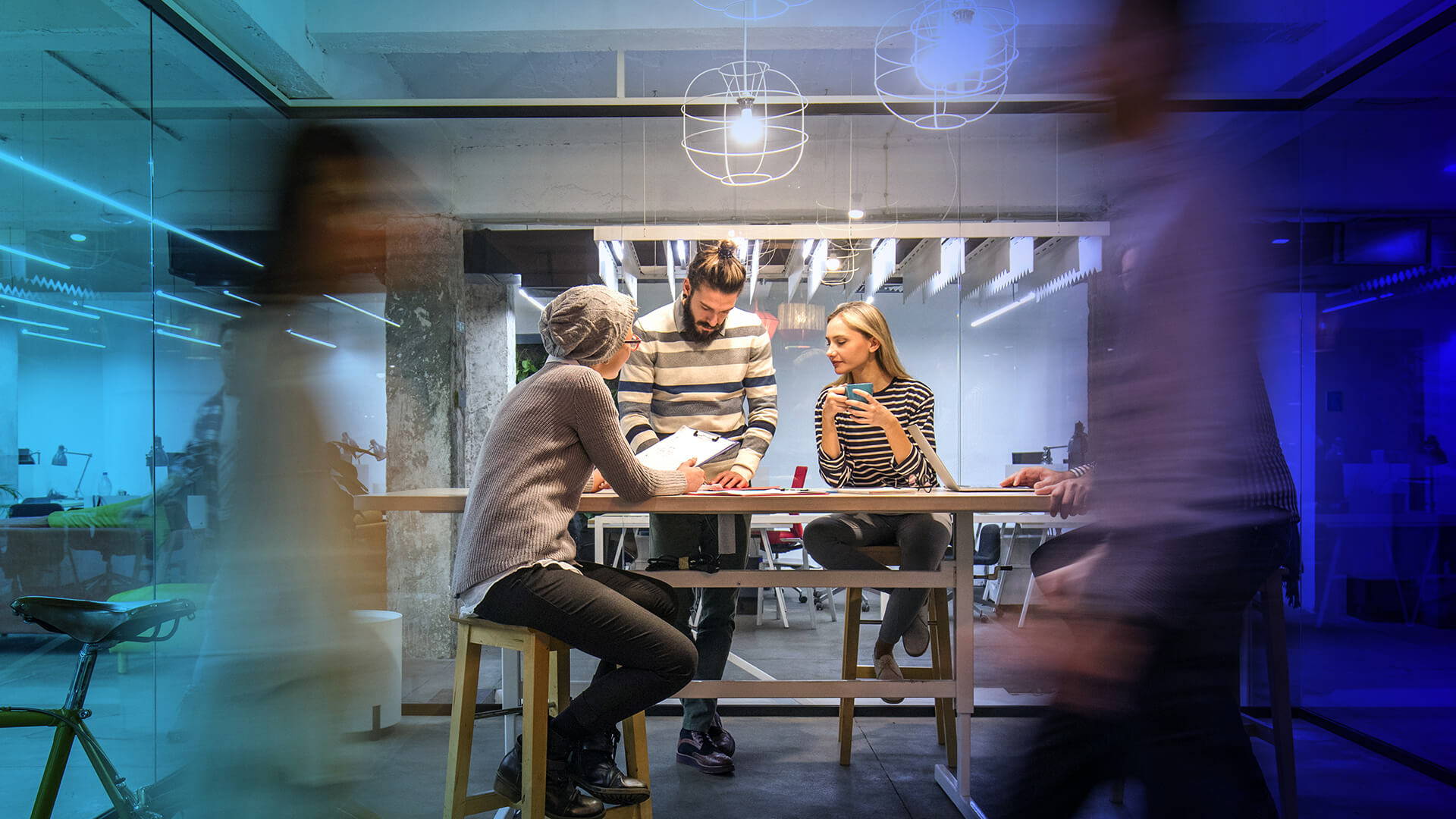 iManage Customer Adoption globally delivers training for the full suite of iManage solutions.
From instructor-led training – either virtual or in-person – to self-paced online training, to our useiManage subscription learning program, iManage Customer Adoption has a training solution that meets many needs
---
useiManage is a comprehensive subscription training solution for iManage.
useiManage consists of eLearning, self-paced training entitlements with hands-on lab access, quick reference cards and best practices. The useiManage service is designed to get your users and administrators the training they need, when they need it.
For more information on useiManage, or to request a demo, visit https://registration.imanage.com/pages/useimanage
---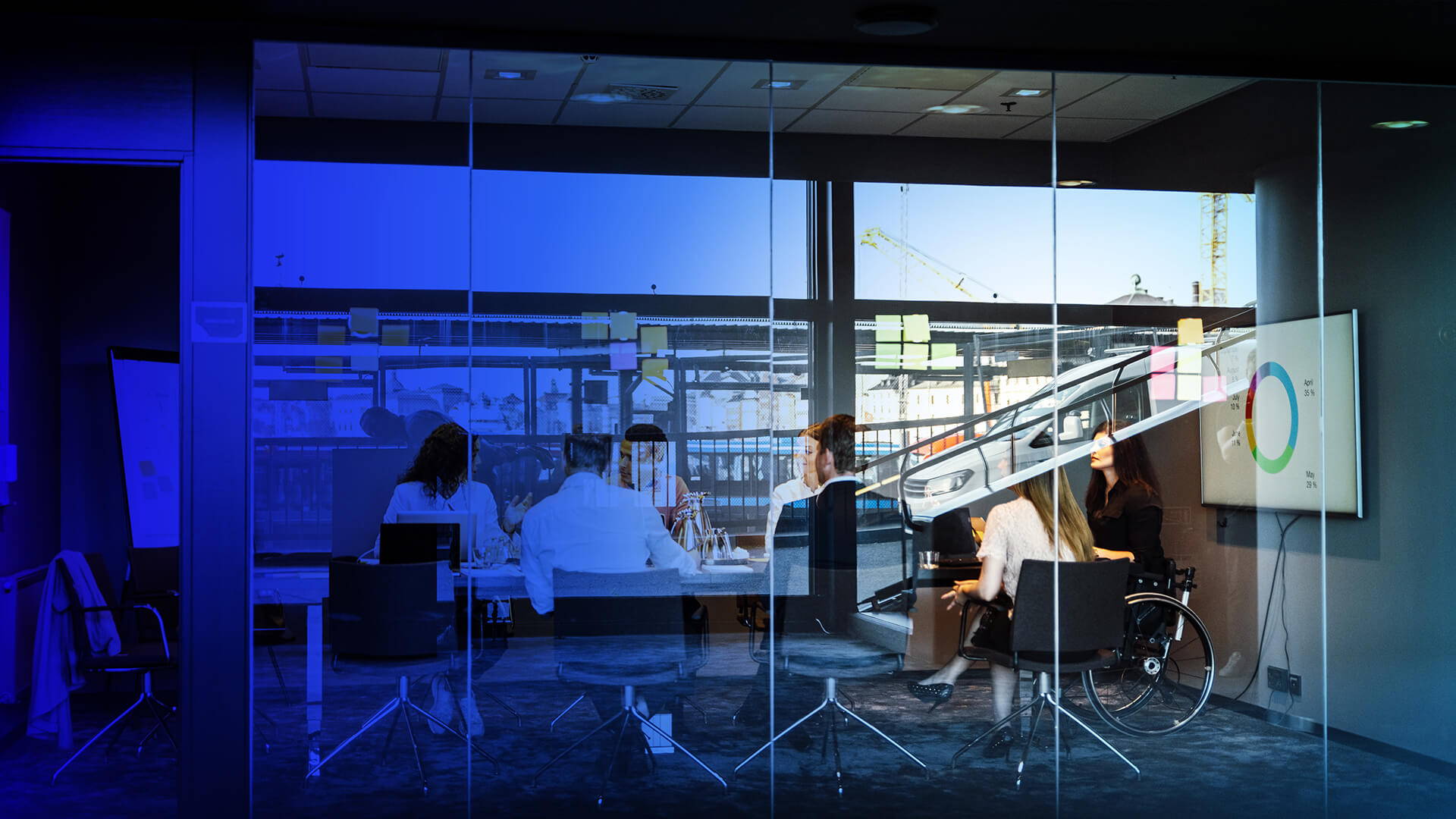 Whether in-person or virtual, using online conferencing software, iManage's team of experts can deliver instructor-led training to meet your organizational needs.
Public class options are posted on registration.imanage.com.
iManage Customer Adoption can also provide bespoke training, including custom courseware, to tailor the training to your specific needs. Contact Us for more information
---
iManage self-paced training offers the ultimate flexibility for iManage training and certification. Self-paced courses allow you to consume lessons and lab exercises on your schedule.
Browse a list of self-paced training courses at registration.imanage.com.
And don't forget, self-paced training is included with a useiManage subscription!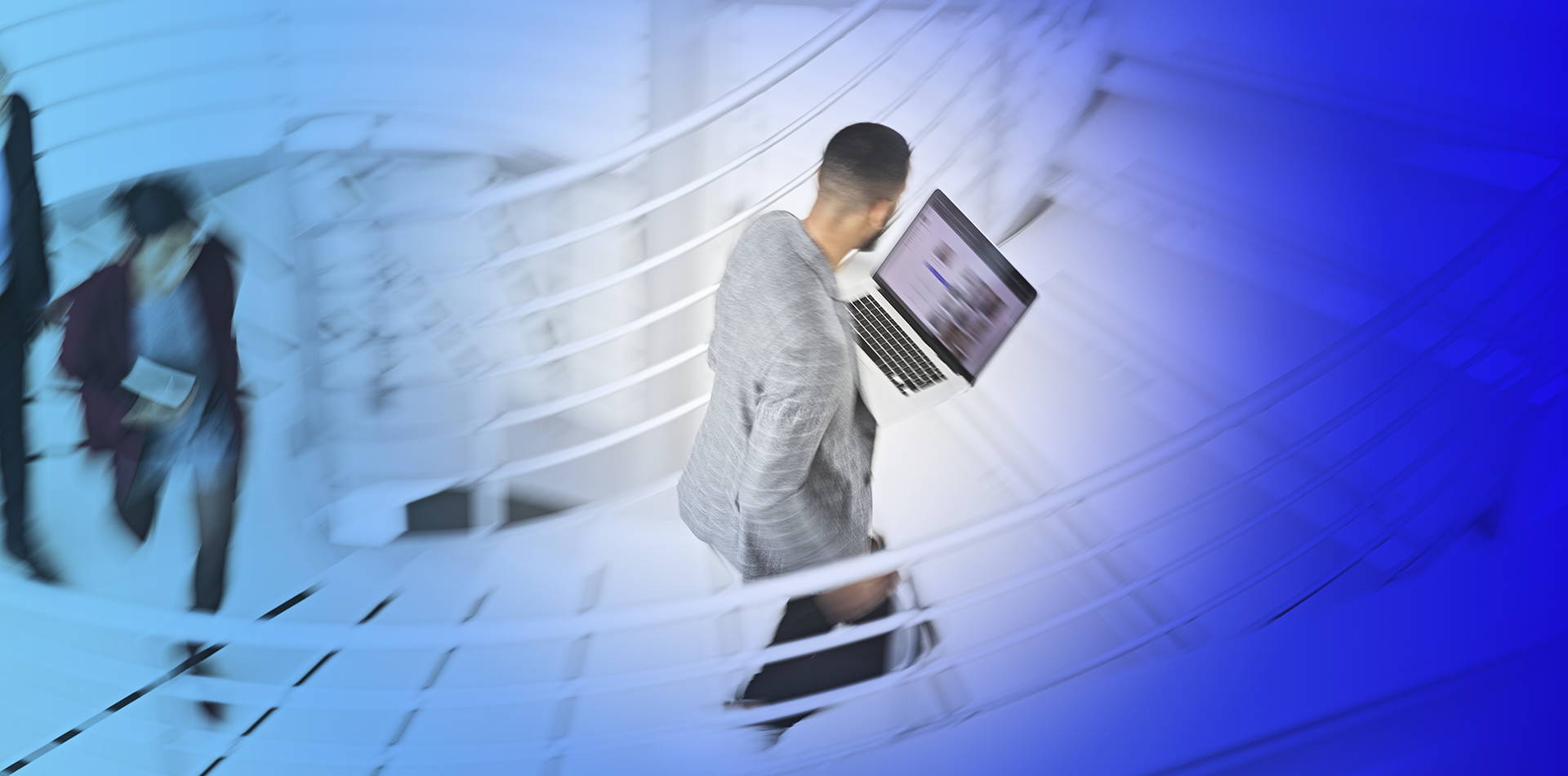 ---
---
The value in partnering with iManage for Adoption Services is that your organization has the flexibility to choose from a wide array of both free and fee-based learning tools and services. iManage can engage in a way that meshes with your business objectives, staffing, timelines and budget, delivering positive results.
Before attempting to train users, you must listen and understand.
iManage Customer Adoption can work with your users on this by providing adoption analysis services.
In the lead up to launch of iManage, it's time to train your users.
iManage Customer Adoption can help you leverage your adoption analysis to provide targeted communications and training options, to positively impact adoption of the iManage solution.
The period after launch is when adoption rates are most at risk to decline. At this phase, it is critical to listen to users, and immediately respond to their requests.
iManage Customer Adoption can provide tried-and-true methods of gathering and responding to your users' needs via live floor support and on-demand refreshers.
---
---
CHANGE MANAGEMENT CONSULTING
All projects require users to adjust their work processes. Our experience tells us that many users will likely avoid doing this. Change should be carefully managed to ensure high adoption and realization of expected business results.
Stakeholders are the key to the success of any project. Leveraging their knowledge is imperative.
iManage Customer Adoption works with all roles – referred to as personas – in your organization to effectively manage change for each business area.
How change is communicated to your users can dramatically impact how well the solution is adopted.

iManage Customer Adoption are experts in planning and delivering communications to your users, getting the message out in the best possible way.
Properly training and supporting users ensures your user community is up to speed and has access to the help they need during the move to iManage.
As a unit of iManage itself, iManage Customer Adoption is the top training expert in iManage solutions. We couple expert training with appropriate levels of in-person and virtual 'Floor Support,' cementing knowledge and understanding.
---
---