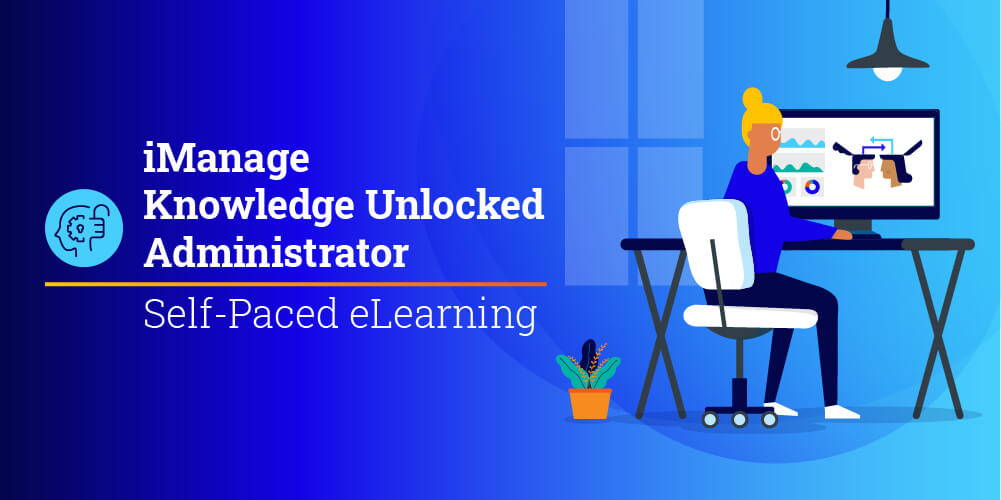 ---
WHO IS THIS TRAINING FOR?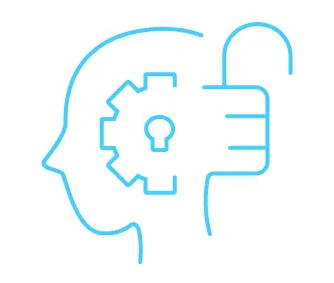 iManage Knowledge Unlocked Administrators or 'Product Managers' who maintain, configure or implement the Knowledge Unlocked solution
---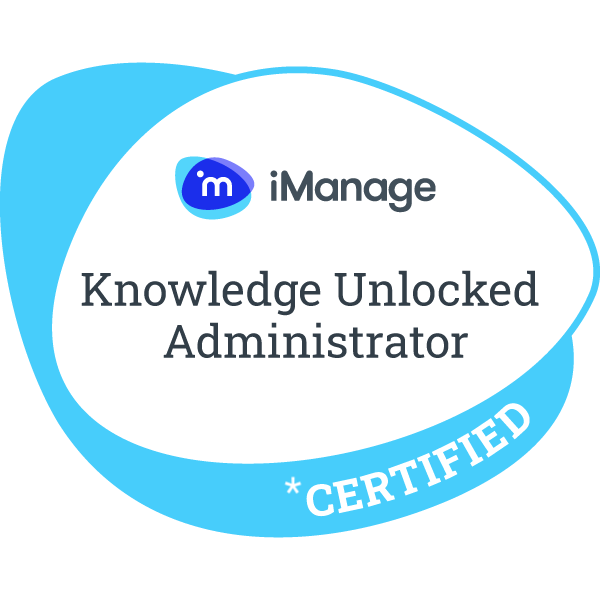 Yes!
Following completion of the training you are invited to register for the iManage Knowledge Unlocked Administrator exam.
On passing the exam, you'll be able to claim your iManage Certified Knowledge Unlocked Administrator badge. Learn more about badging here.
---
Yes!
This training is around 50% practical - you will gain experience using and configuring iManage Knowledge Unlocked.
After registration, you will receive a voucher code to activate a lab environment. This code is valid for 365 days for activation and will grant access for 20 hours over 14 consecutive days, once activated.
Verify your system will be suitable for our hands on labs at this link: https://imanage.selfpaced.training/precheck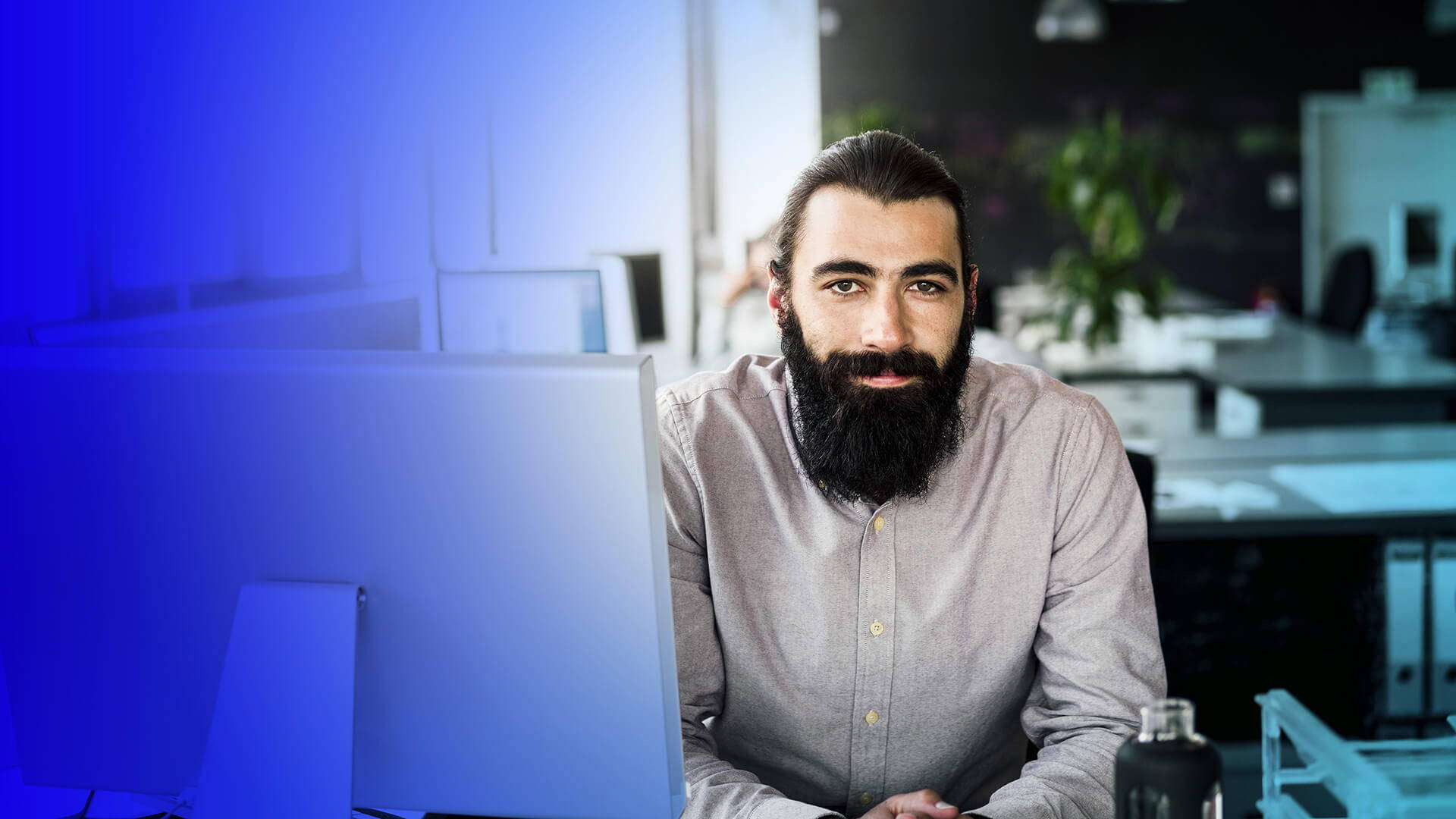 ---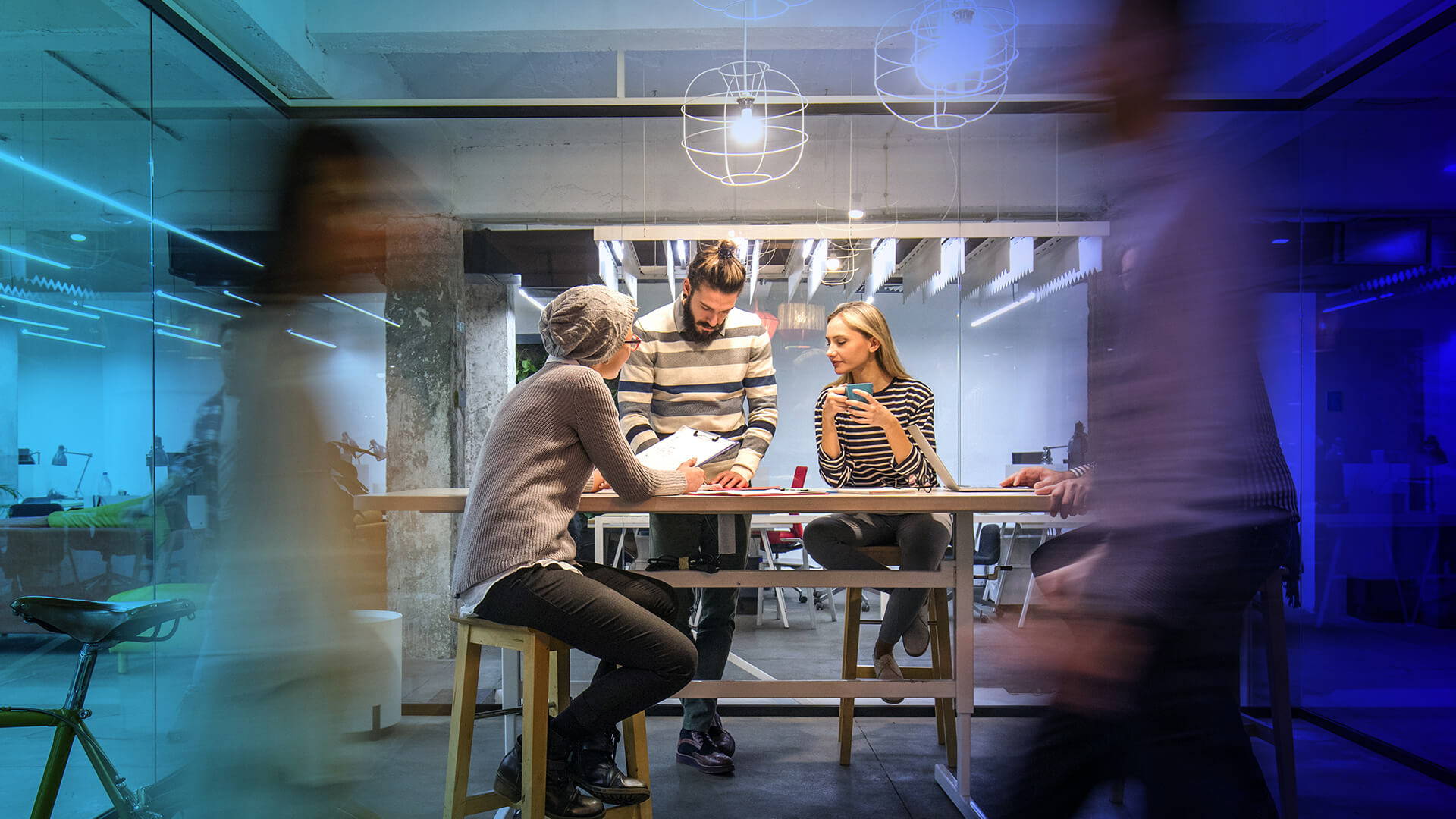 Self paced training is designed to be consumed at your own speed, enabling you to consume content and work on lab exercises on your own schedule. For this course, iManage recommends allowing a minimum of 16 hours to consume all courseware and complete lab exercises.
---
INCLUDED FOR USEIMANAGE SUBSCRIBERS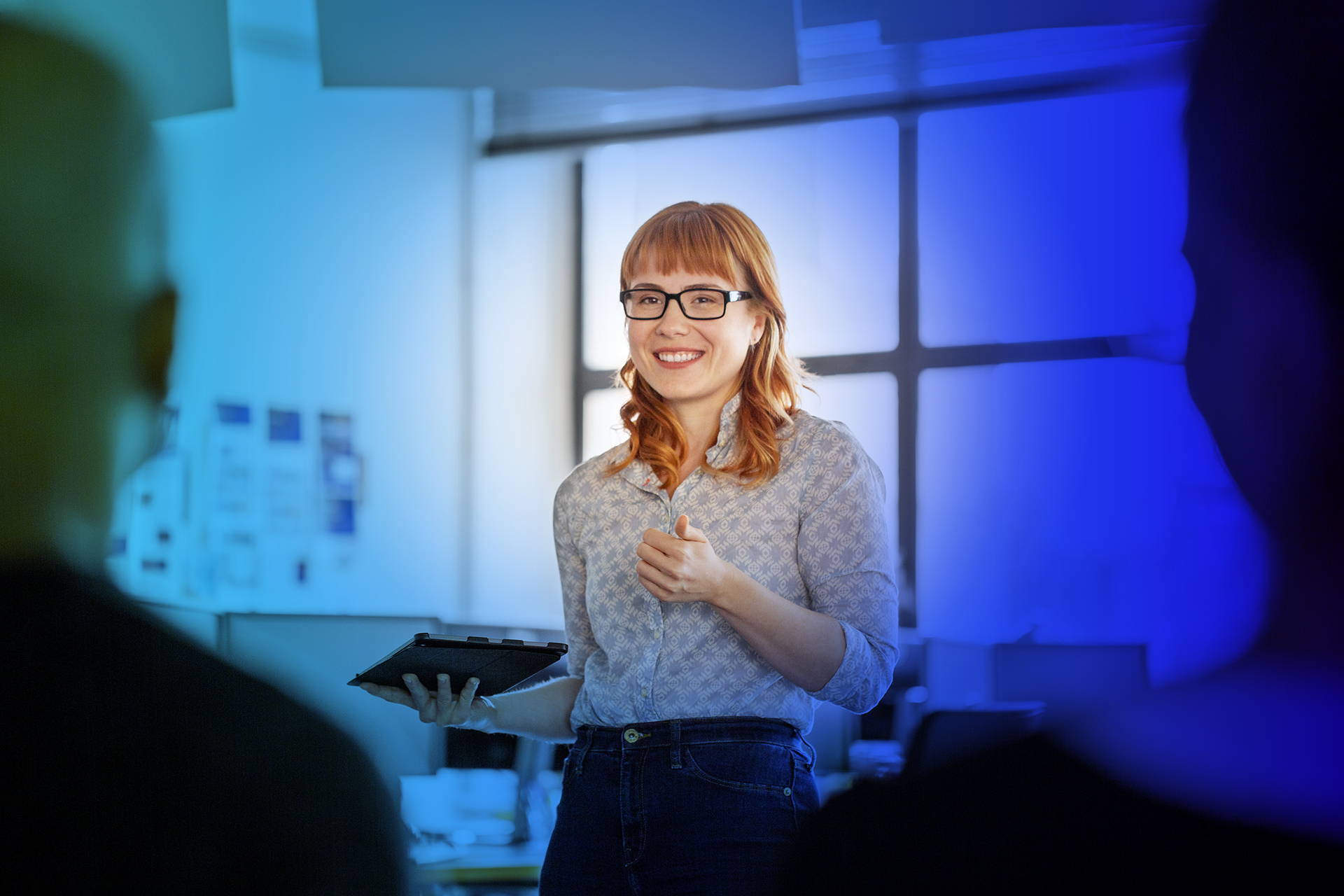 ---
Expand sections below for an explanation of module contents.
Introduction to the iManage Knowledge Unlocked solution. Additionally, this module will introduce the Ajubalaw case study which will be referred to throughout the course.
Module 2 - Under the Hood
This module looks under the hood of the iManage Knowlegde Unlocked solution. All components, including RAVN Core, RAVN Preview, iManage Insight and iManage Pipeline are covered, along with the overall product architecture.
Discover the search capabilities of iManage Knowledge Unlocked. This module covers all aspects of search, from basic search queries to using advanced operators and search techniques to find exactly the content you need.
This module covers data strategy in depth, and its importance when designing iManage Knowledge Unlocked implementations for end users. Discussed is various approaches for data collection, organization, actionability and contextualization. Also included is 2 usecases: Knowledge and Deals.
Module 5 - Administration Console
The iManage Insight Administration Console is covered in depth. This includes General System Settings, Search Results Tabs, Search Results Templates, Preview Page Templates, Metadata Templates and Item Types. Students will have an opportunity to extensively configure an iManage Knowledge Unlocked system in their lab exercises.
Ensuring relevancy of search results is imperative to user adoption of the Knowledge Unlocked solution. In this module, relevancy based Keywords, Numeric and Criteria are discussed. Additionally, students will have an opportunity to configure relevance in their lab exercises.
Module 7 - Upgrading Knowledge Unlocked
Best practice on how to upgrade Knowledge Unlocked to ensure configuration remains intact.
Module 8 - Working with iManage Support
Information on how to work with iManage Support. Additionally, the iManage Support Tool is discussed and students will have an opportunity to run the tool, and review outputs, during lab exercises.
---
Select below to view training availability or to register for the certification exam.