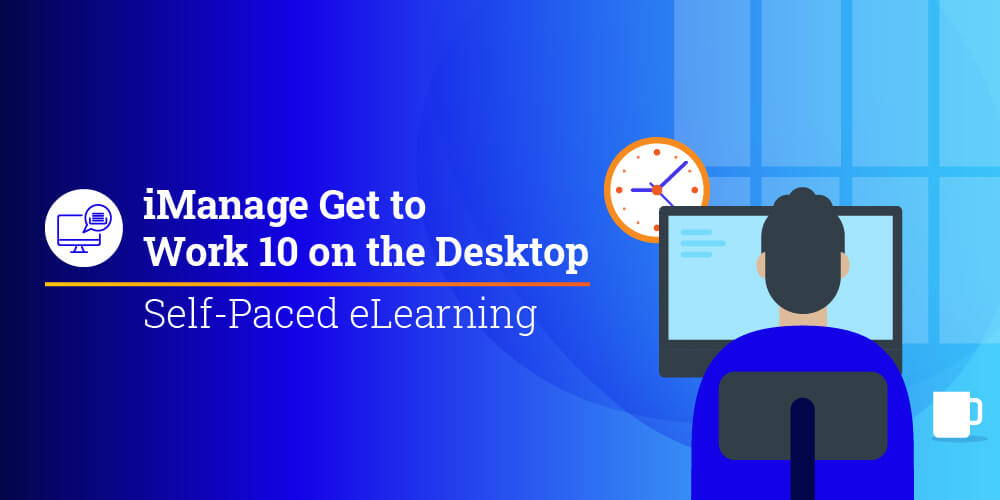 ---
WHO IS THIS TRAINING FOR?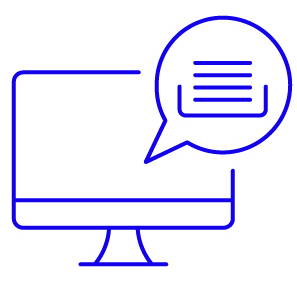 Technical personnel responsible for moving to iManage Work 10 from iManage Classic Clients on the desktop
---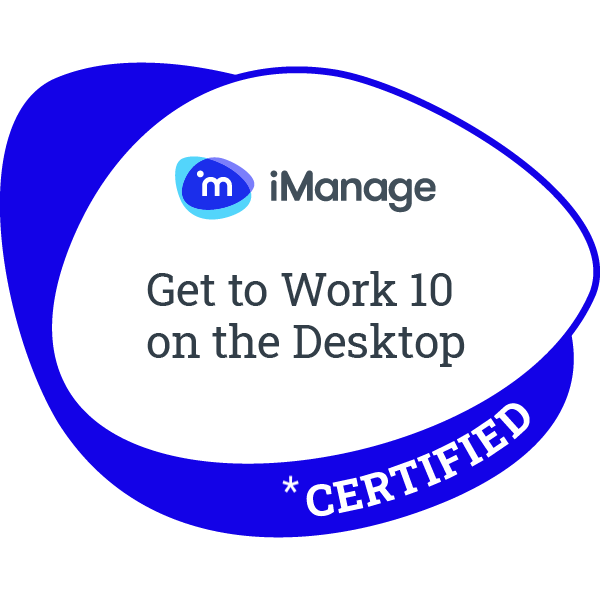 Yes!
Following completion of the training you are invited to register for the iManage Get to Work 10 on the Desktop certification exam.
On passing the exam, you'll be able to claim your iManage Get to Work 10 on the Desktop badge. Learn more about badging here.
---
Yes!
This training is around 50% practical - you will gain extensive experience in removing iManage Classic Clients and installation/configuration of iManage Work Desktop for Windows. Additional lab exercises cover iManage recommended smoke tests and end user functionality for iManage Work Web and Desktop for Windows.
Verify your system will be suitable for our hands on labs at this link: https://imanage.selfpaced.training/precheck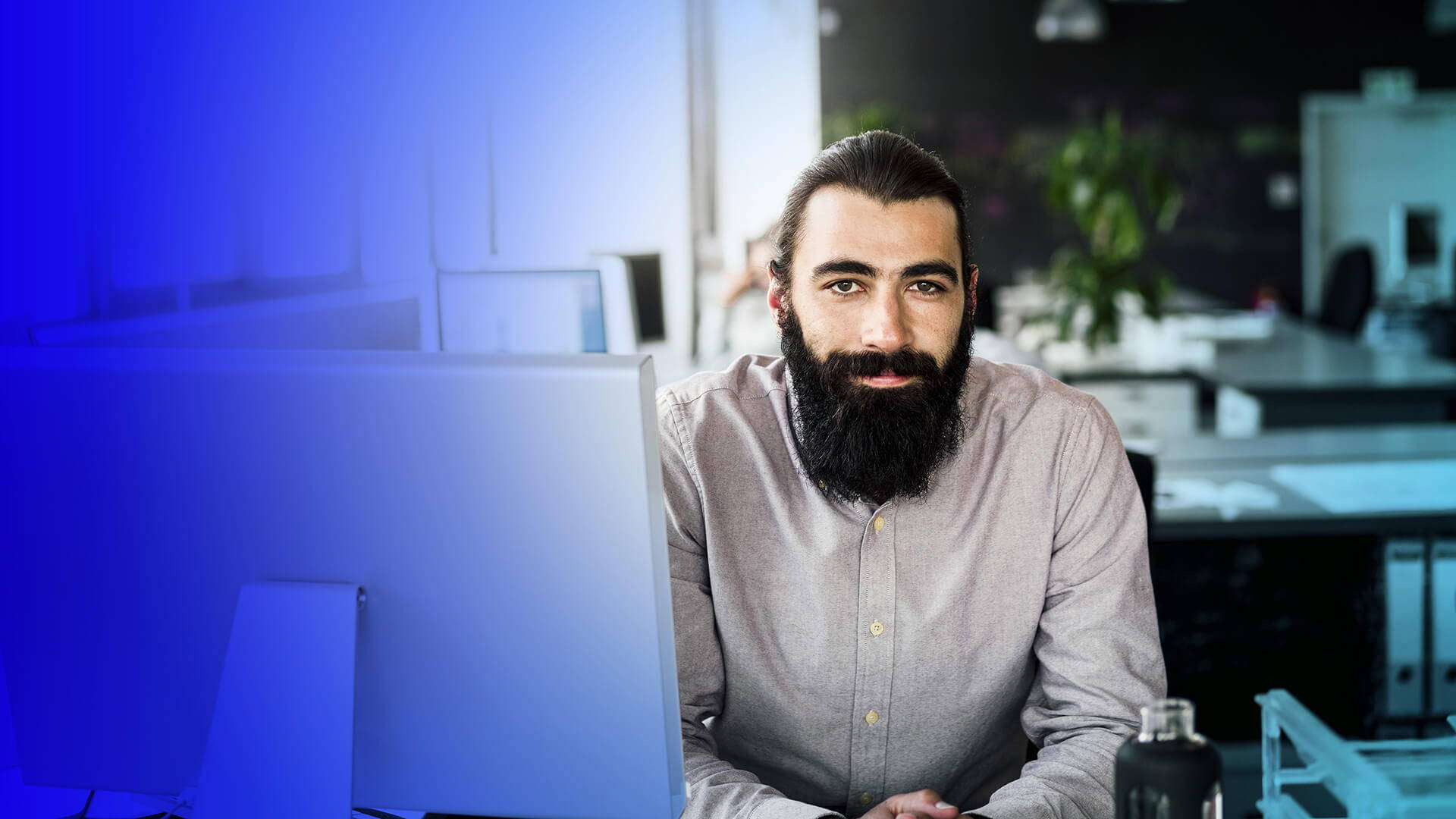 ---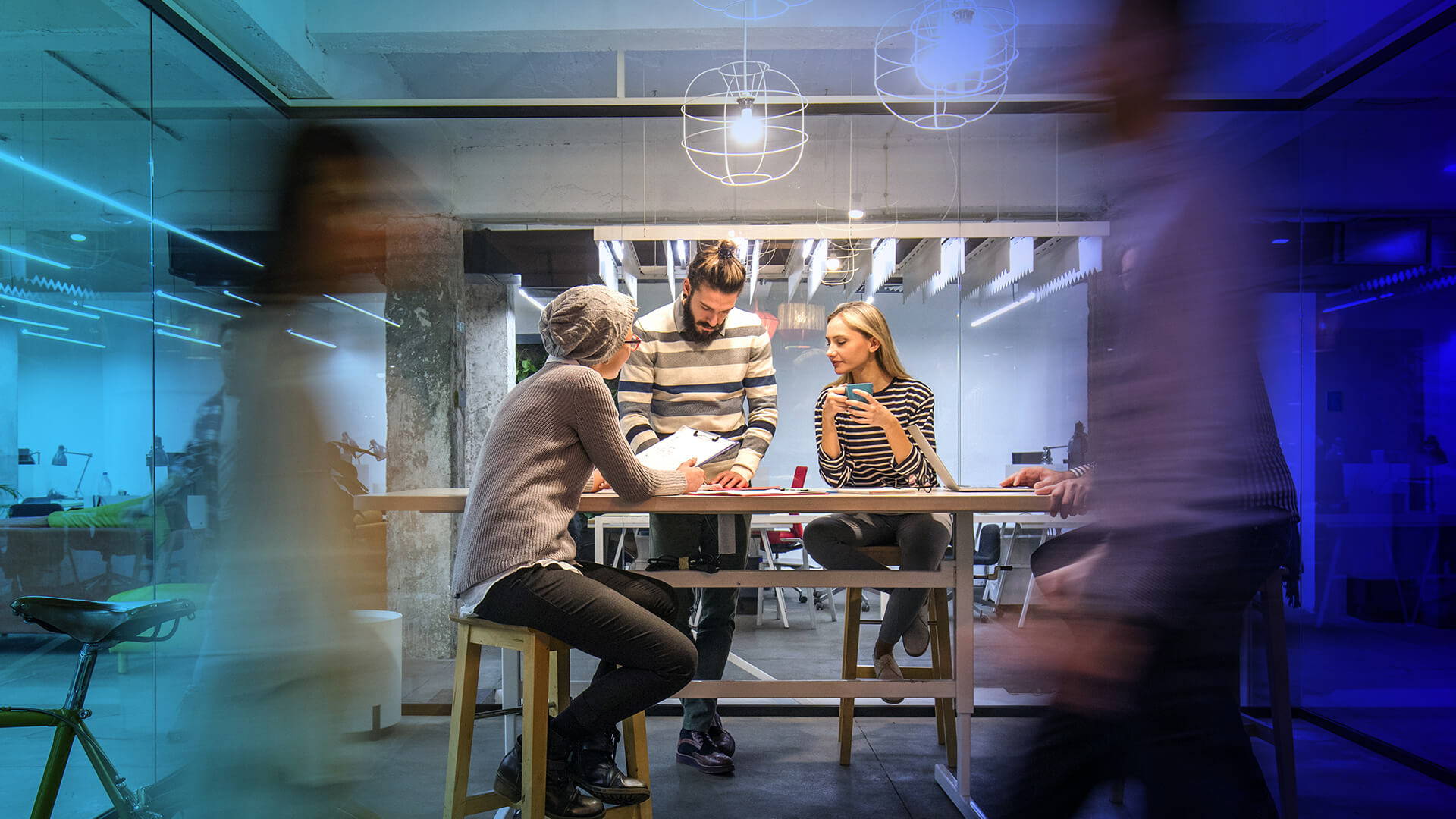 Self paced training is designed to be consumed at your own speed, enabling you to consume content and work on lab exercises on your own schedule. For this course, iManage recommends allowing a minimum of 10 hours to consume all courseware and complete lab exercises.
---
INCLUDED FOR USEIMANAGE SUBSCRIBERS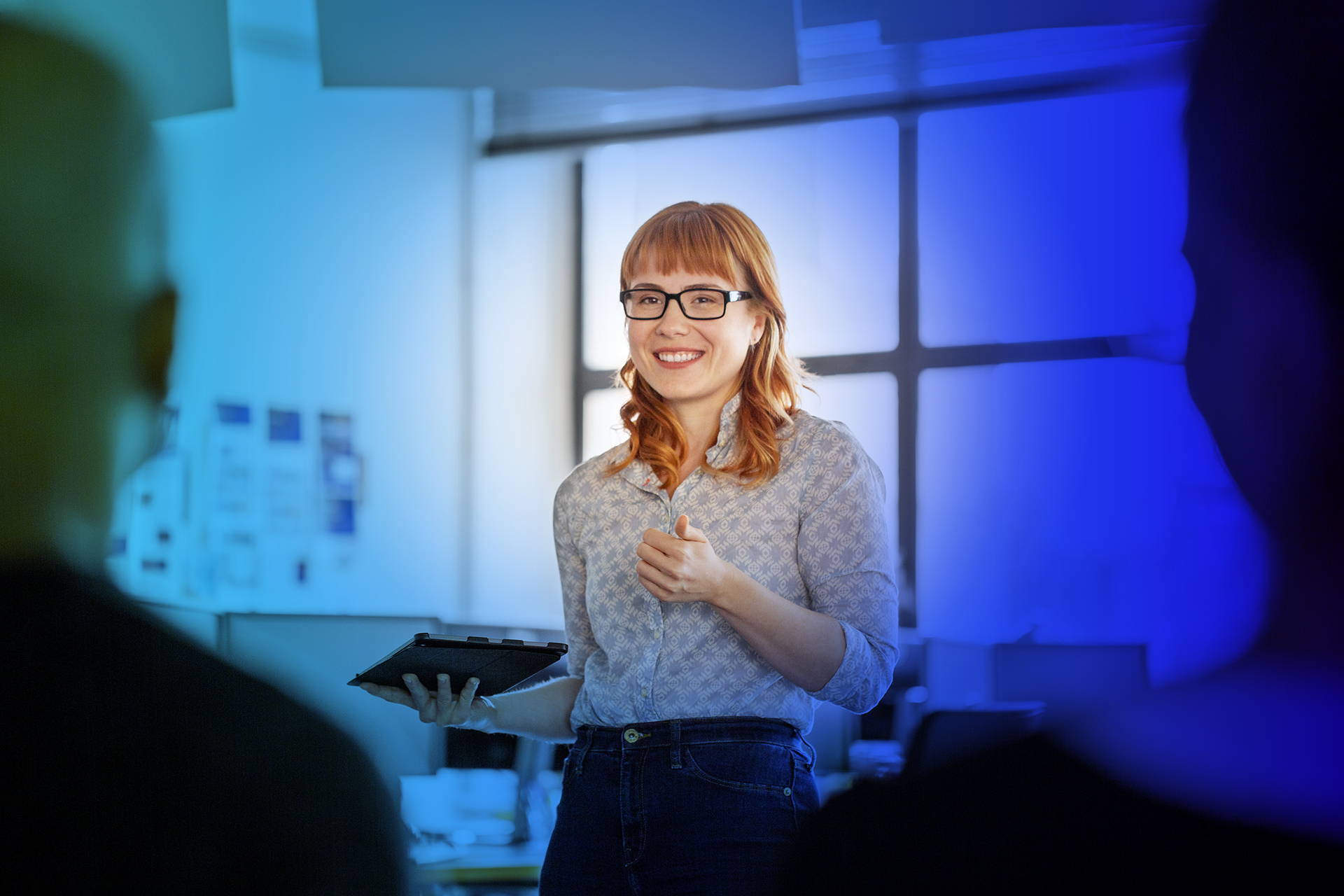 ---
Expand sections below for an explanation of module contents.
Introduction to the iManage Get to Work 10 on the Desktop Program.
Module 1 - Introduction to iManage
Introduction to the iManage platform, including products and deployment options.
A deep-dive into the benefits of Work 10, what it means to 'Get to 10' on the desktop, and related End of Life notices. Additionally, the 'Get to 10' project will be explored in terms of the roles required to carry out and the level of effort required.
Module 3 - Getting to 10 on the Desktop
Explore the technical process for Getting to 10 from iManage Classic Clients. This includes removal of classics from the desktop as well as installation and configuration of Work Desktop for Windows. Auto-Update and customization for unique users is also discussed.
Module 4 - Universal Applications
Discover Universal Applications and why they are important. This module also covers how you can track usage of legacy API calls and the next steps involved in moving your application to the Unviersal API.
Module 5 - Testing Work 10
This module discusses the recommended iManage Smoke Tests for a new Work 10 desktop installation. User Acceptance testing from the technical personnel standpoint is also covered.
Module 6 - Change, Communication and Training Planning
Change, communication and training are critical to the successful long-term adoption of iManage Work 10. This module covers those 3 elements, from the perspective of a technical resource.
Module 7 - iManage Work Web
Discover the capabilities of iManage Work 10 Web and how its browser-based interface makes managing documents easier than ever. By reviewing self-paced learning content and completing hands-on lab exercises, this module equips you with the knowledge and skills needed for the successful use of Work Web.
Module 8 - iManage Work Desktop for Windows
Learn the iManage Work seamless integration with Microsoft Word, Excel, PowerPoint, Outlook, and Adobe Acrobat. The narrated content allows you to learn at your own pace. At the same time, you receive hands-on experience through lab exercises. The iManage Work Desktop for Windows module gives you the confidence you need for efficently and productively using iManage Work's most recognized desktop client.
Module 9 - iManage Work Desktop for Mac
Expand your iManage Work expertise to Apple products. With a familiar interface in a Mac native application, and integration with Office for Mac, iWork, and Preview, the iManage Work Desktop for Mac module helps understand the usage of iManage Work for macOS.
Module 10 - Other Work 10 Client Introductions
This module covers other Work 10 options, beyond Work Web, Desktop for Windows and Desktop for Mac. Included for discussion are the capabilities and beneifts of: iManage Drive for Windows and Mac, iManage Work for Gmail, iManage Work for Google Workspace, iManage Work Mobility for iOS and iManage Share.
---
Select below to register for training or the certification exam.