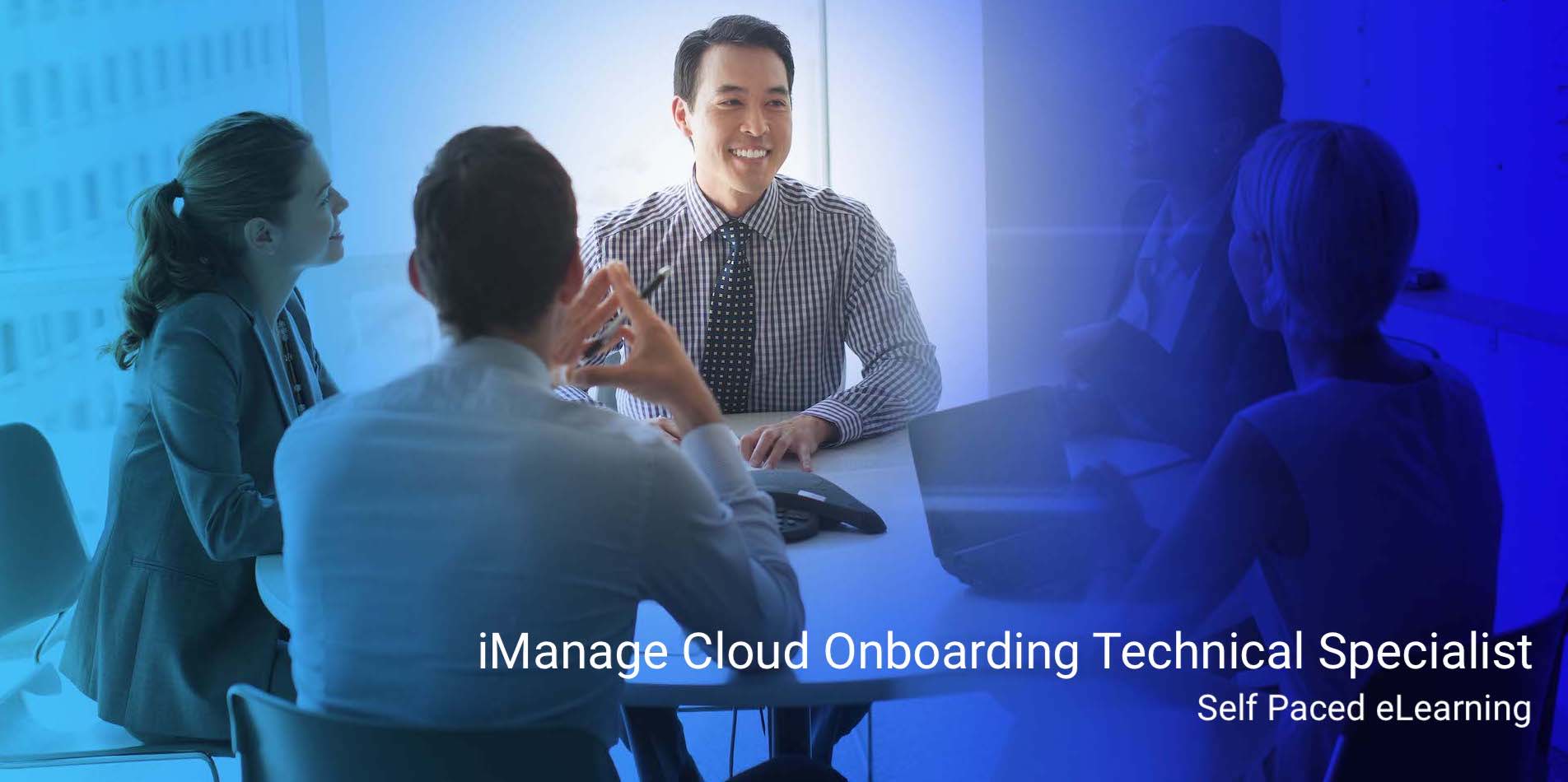 ---
WHO IS THIS TRAINING FOR?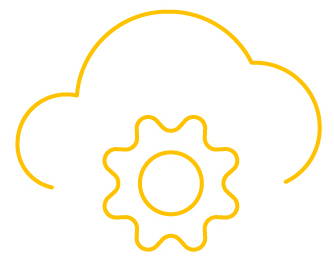 Partner technical consultants and personnel responsible for planning and implementing technical aspects of an onboarding project to Cloud iManage.
---
Yes!
Following completion of the training you are invited to register for the iManage Cloud Onboarding Technical Specialist certification exam.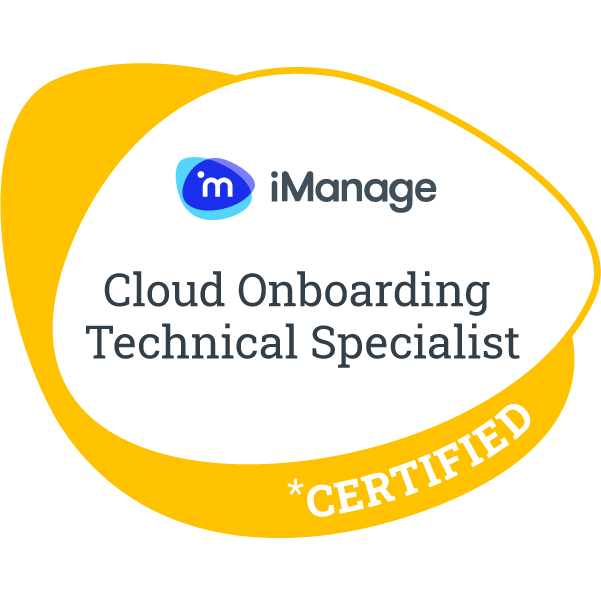 ---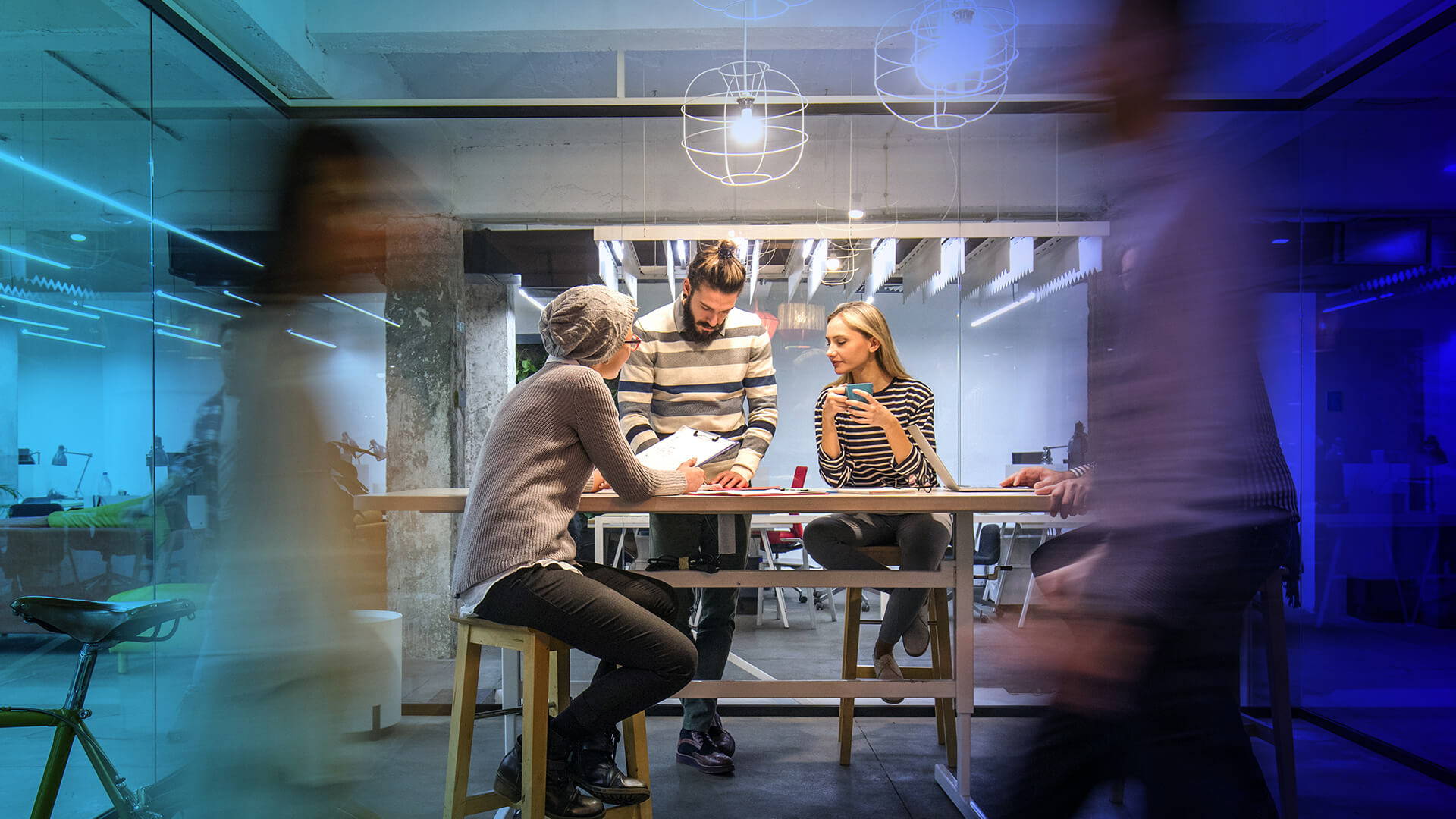 Self paced training is designed to be consumed at your own speed, enabling you to consume content and work on lab exercises on your own schedule. For this course, iManage recommends allowing a minimum of 16 hours to consume all courseware and prepare for your certification exam.
---
RECOMMENDED PREREQUISITES
This certification course is designed to be stand-alone, with no required prerequisite training. However, for those with little to no experience of the iManage or Microsoft Azure platforms, the following courses and resources may provide background information which some may find useful: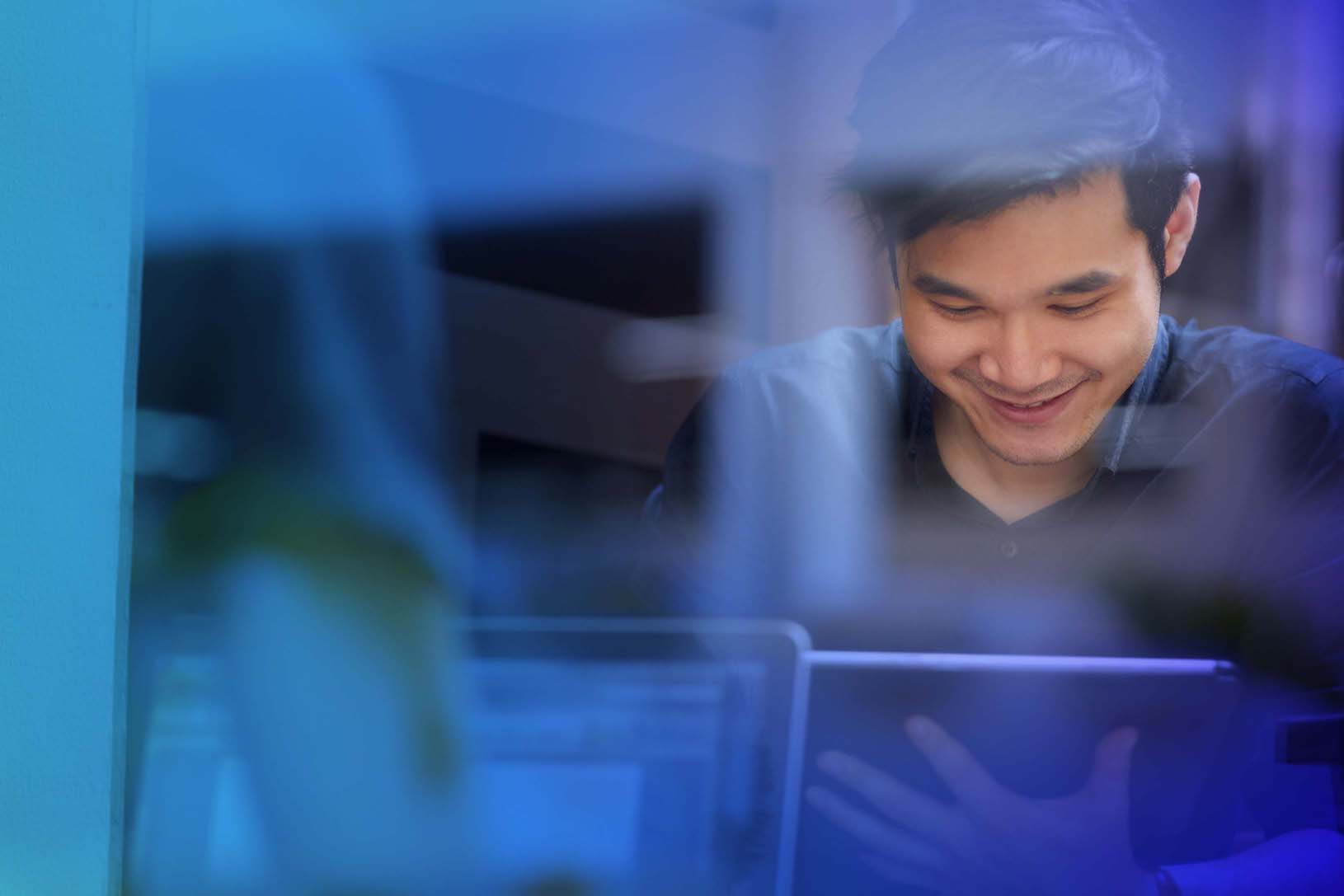 ---
Expand sections below for an explanation of module contents.
Module 1 - Project Roles and Responsibilities

This module deep dives into the roles in a cloud onboarding project across the customer, iManage and the partner organization. The responsibilities of each role are also discussed.
Module 2 - Technical Discovery and Design
A detailed look at the Initiate and Design project phases, from the perspective of a Partner Technical Consultant.

This includes accessing and using iManage provided project collateral, meeting cadence and outcomes, and definition of customer success outcomes. A large portion of this module is devoted to running a technical discovery project, its purpose and objectives. Included in this is classifying of requirements around Workspace and Metadata design, understanding the information gathering process and documenting the solution in an Application Design Document. Migration Design is also covered in-depth.
Module 3 - Optimize Overview
Moving into the project Optimize phase, this module covers the responsibilities of the Partner Technical Consultant during this phase. The 'out of the box' configuration is covered, along with best practices for System Handover Day.
Module 4 - Performance Testing
A performant system means happier users, as such, system performance is critical for long term adoption of the iManage solution. This module covers key performance factors like latency and bandwidth, and how the Partner Technical Consultant can perform representative testing in line with iManage best practice. The iManage Performance Test utility is also covered, along with 'last-mile' considerations.
CMEK for the cloudimanage.com endpoint introduces a new architecture for customer managed encryption keys. This module covers the default encryption architecture, along with a detailed look at how CMEK allows customers to manage their own keys. Dual Party Trust is covered, along with key rotation and the steps required to implement CMEK for your customer.
The Cloud iManage endpoint supports integration using the iManage Universal API. This module covers, in-depth, the API and how it works. Additionally, students will be able to evaluate when the API should be used, navigate the API and its documentation, authenticate using the API and apply troubleshooting techniques using Fiddler and browser based tools.
Module 7 - Authentication
Introduced by an iManage Cloud Support expert, this module covers authentication methods and best practices for Cloud iManage. This includes coverage of OpenID Connect, SAML 2.0 and Explicit Login.
Module 8 - Roles and Users
The cloudimanage.com endpoint introduces Global Roles, in addition to Library-level. This module explores these new Global Roles, how to use and manage them as well as their impact on groups.
This module discusses Refile in the context of Cloud iManage. Students will understand the differences between Metadata and Security Refile, as well as the improtance of each application. Configuration of Refile from iManage Control Center is covered, along with how Refile handles multi-reference documents.
Selecting and seamlessly deploying iManage Work Clients is imperative to long-term user adoption of the solution. This module covers installation and connection of Clients to iManage Cloud, troubleshooting guidance and a deep dive into customization of Work 10 Clients.
Module 11 - Email Management
For the cloudimanage.com endpoint, 'client-side' filing is the only supported Email Management method. This module covers feautre support and configuration. Customization for iManage Work Desktop for Windows is also covered.
In this module, iManage Work search functionality is covered in-depth. This includes how search works in different iManage Work clients, document search specifications, and how search differs for the cloudimanage.com endpoint. The impact of data migration on search is also discussed.
Module 13 - iManage Share
The iManage Share service is designed for secure external sharing of content. This module discusses how to configure the integration between iManage Work and iManage Share, along with some troubleshooting tips for troubleshooting the integration. Additionally, user management is covered in-depth, including just in time provisioning enabled by SSO.
Module 14 - Data Migration
Data Migration is often the largest part of a project for technical consultants. This module is focussed on data analysis and clean-up, ahead of migration. This includes the iManage Data Clean-up toolkit, including imDBCheck and imFCheck. Migration Reporting is discussed, including creation and use of such reports.
Module 15 - User Acceptance Testing
User Acceptance Testing, known as UAT, is the testing of real system use, by real system users. In this module, you'll understand the overall UAT purpose and process, along with how you as the technical resource fits into UAT.
Module 16 - Troubleshooting and Working with Support
Presented by iManage Cloud Support experts, this module discusses best practices in troubleshooting iManage Work Desktop clients and Email Management issues. Additionally, how best to work with iManage Cloud Support when raising queries and tickets, is discussed.
Module 17 - Setting Your Customer Up for Continued Success
Launch is just the beginning of the customer organizations' journey with iManage Cloud. In this module, next steps are discussed with long-term adoption in mind. This includes available resources from iManage, such as useiManage or docs.imanage.com are discussed.
---
Select below to register for the training or exam:
---