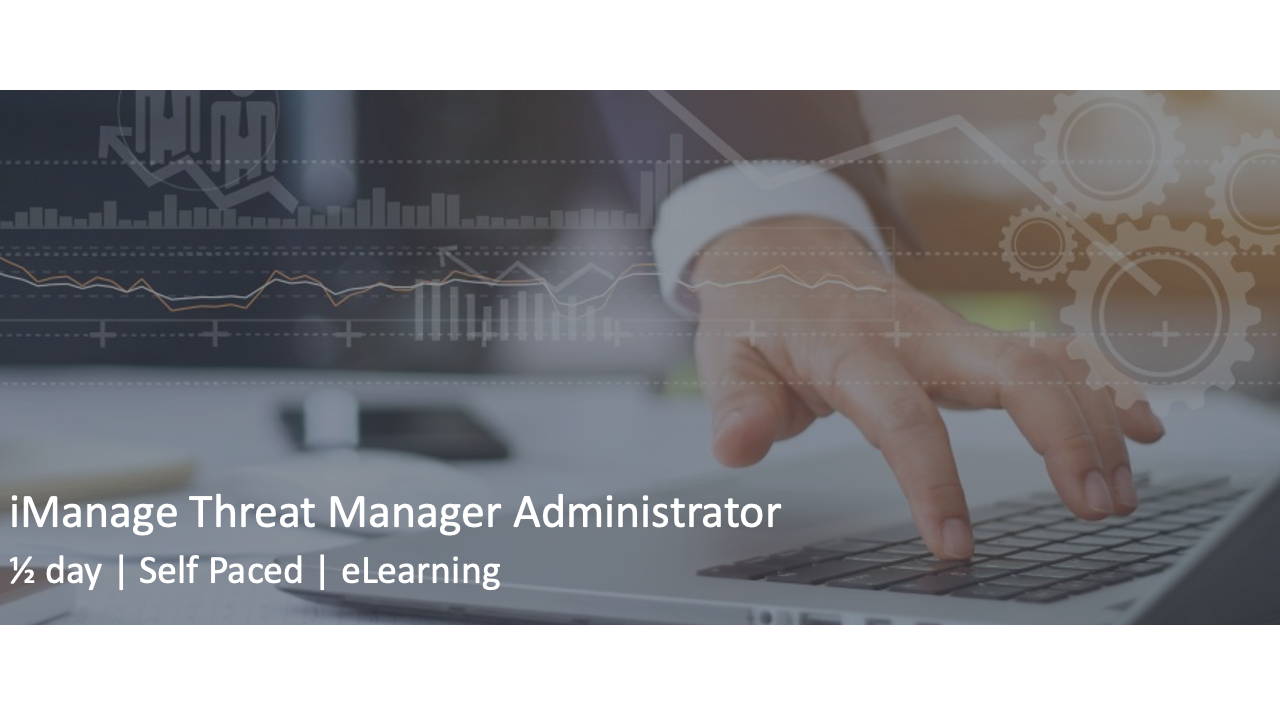 Who is this training for?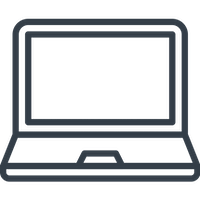 iManage Threat Manager Users (Administrators)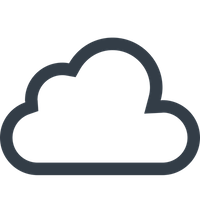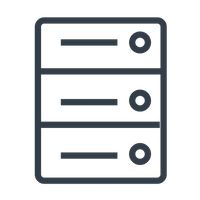 Yes!
This training is around 50% practical - you will gain significant hands on experience with iManage Threat Manager.
Verify your system will be suitable for our hands on labs at this link: http://imanage.selfpaced.training/precheck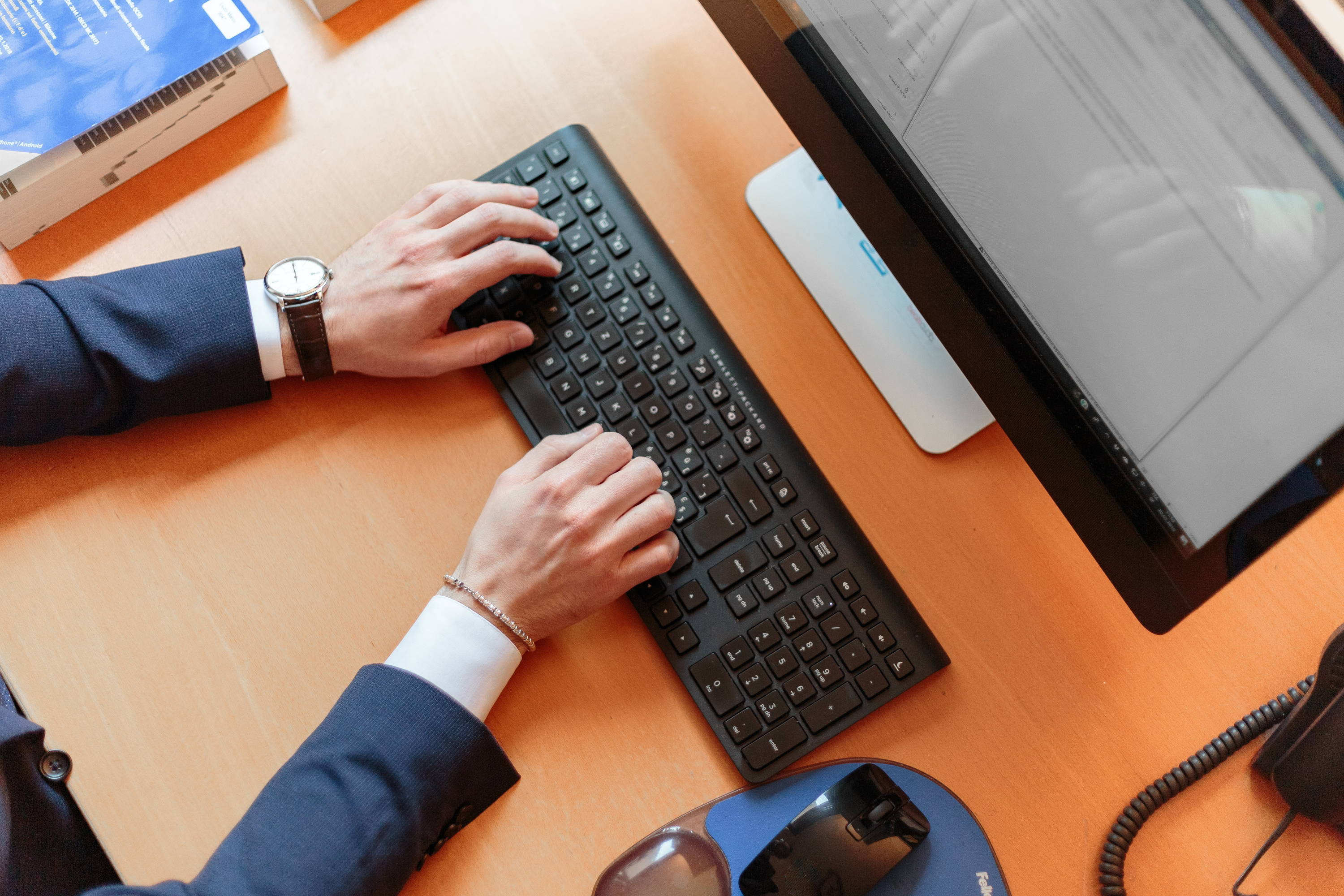 Expand sections below for an explanation of module contents.
Introduces the benefits, delivery and approach of iManage Threat Manager.
Module 2 - Key Concepts and Terminology
Introduces the key terms and concepts which are important to understand aspects of iManage Threat Manager, such as Risk Scores and Thresholds.
A brief introduction to allow you to get familiar with and learn to navigate the iManage Threat Manager application homepage.
An overview of the Configuration tasks available, like managing Roles and Exclusions.
Details how to generate compliance reports and how compliance information is presented.
Introduces the use case for the analysis feature, describes how to perform analysis, and shows the available charts and their functionalities for investigating results.
Introduces the concept of Outlier Analysis and covers how to perform outlier analysis and manage results.
Discusses how User Alerts work and covers creating user alerts, and using reports and the User Alert List to analyse data. Some best practice examples are also discussed, to help get you started with rule creation.
Module 9 - Matter Activity Rules and Reports
Discusses how Matter Activity Rules work, how to create them and how to manage reports generated.
Select below to register now: