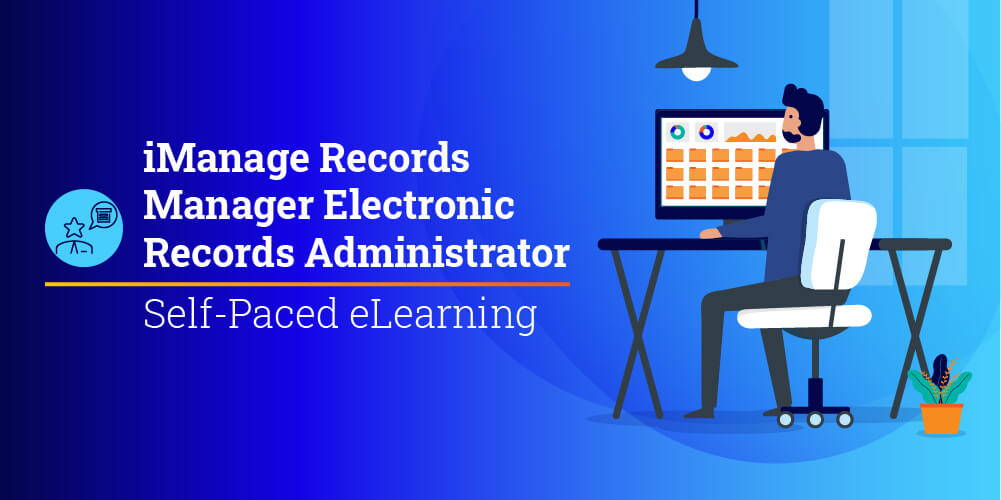 Who is this training for?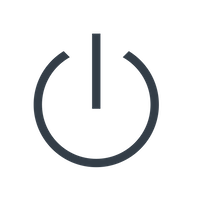 iManage Records Administrators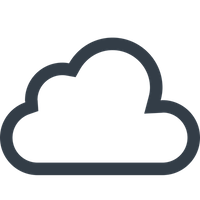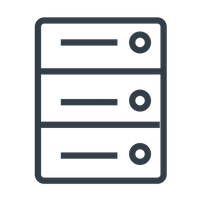 Yes!
This training is around 50% practical.
After registration, you will receive a voucher code to activate a lab environment. This code is valid for 365 days for activation and will grant access for 15 hours over 14 consecutive days, once activated.
Verify your system will be suitable for our hands on labs at this link: https://imanage.selfpaced.training/precheck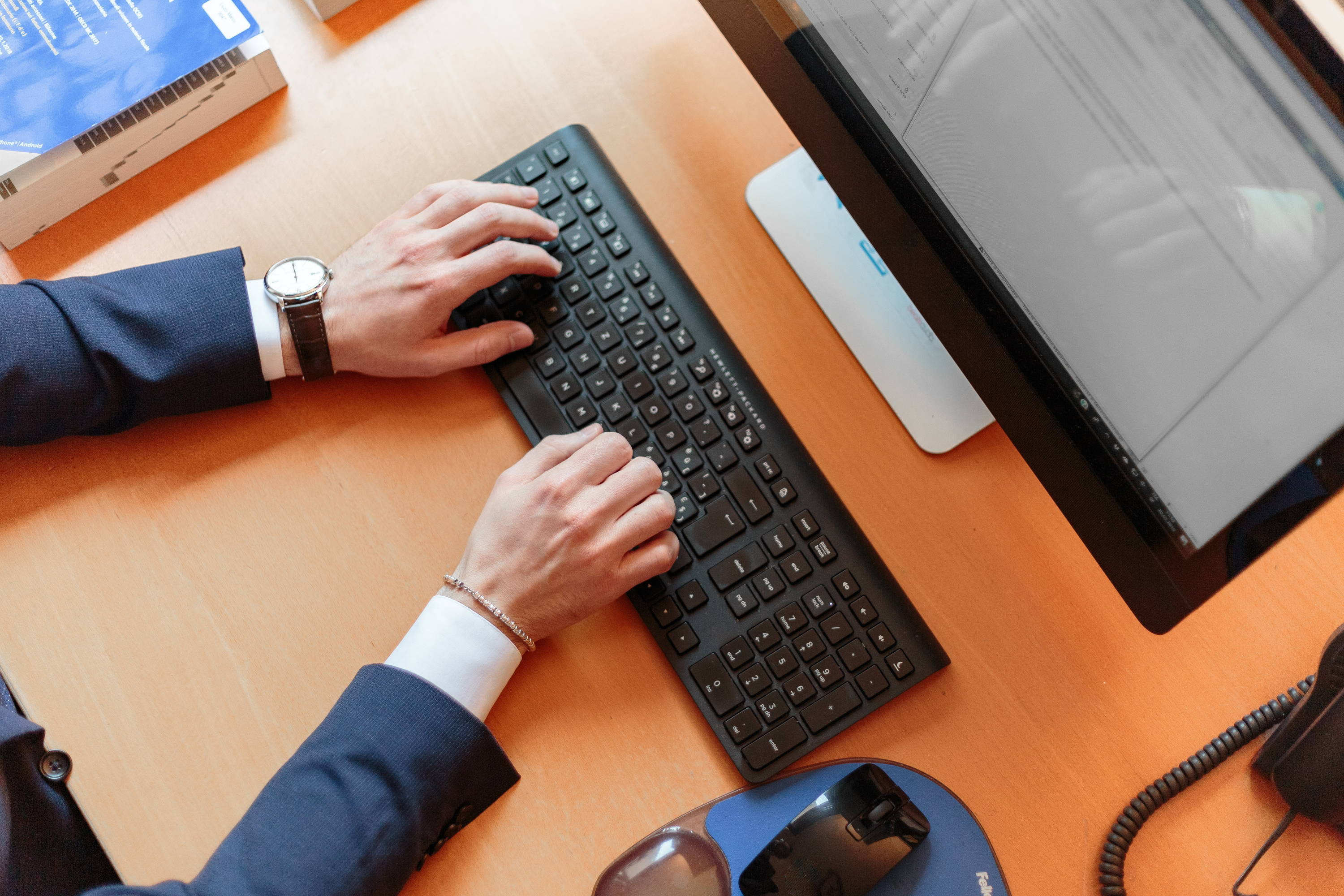 Expand sections below for an explanation of module contents.
Module 1 - Records Manager Overview
A discussion of records management challenges, File Plans and the records life cycle. Also, an introduction to iManage Records Manage, its architecture and components.
Module 2 - Desktop Client for Records Managers Navigation
Introduces the Desktop Client for Records Managers and covers sign in methods, moving on to navigation elements, browsing records and user customization options.
Module 3 - Creating and Managing Metadata
Discusses how metadata is related to the file plan and identifies the features of Library Manager. It defines metadata and metadata relationships within the context of records manager. Also, demonstrates how Library Manager is used to create Media Types, Location Types and Practice Areas.
Module 4 - Managing Workspace Records
Focusses on managing Workspace Records. It includes the iManage approach to records management, identifies electronic file part management features and policy management. It also covers initial planning conditions for file management and how to use iManage Records Manager Policy Service to automatically store and manage Work content.
Module 5 - Managing the Records Library
Focusses on the disposition workflow, defines key terms and reviews the process for creating, editing and deleting retention policies, security policies, record types and more.
Module 6 - Creating and Managing the File Plan
Covers creating and managing the file plane, including creating clients and matters, templated and non-templated file parts and how to declare WorkSite documents as records.
This module focusses on reporting capabilities in Records Manager, including generating reports, saving reports, printing and exporting, and the use of eligibility reports.
Module 8 - Records Manager Web and Desktop Standard
An overview of the iManage Records Manager Web client and a comparison the functionalities available between the web client and desktop clients.