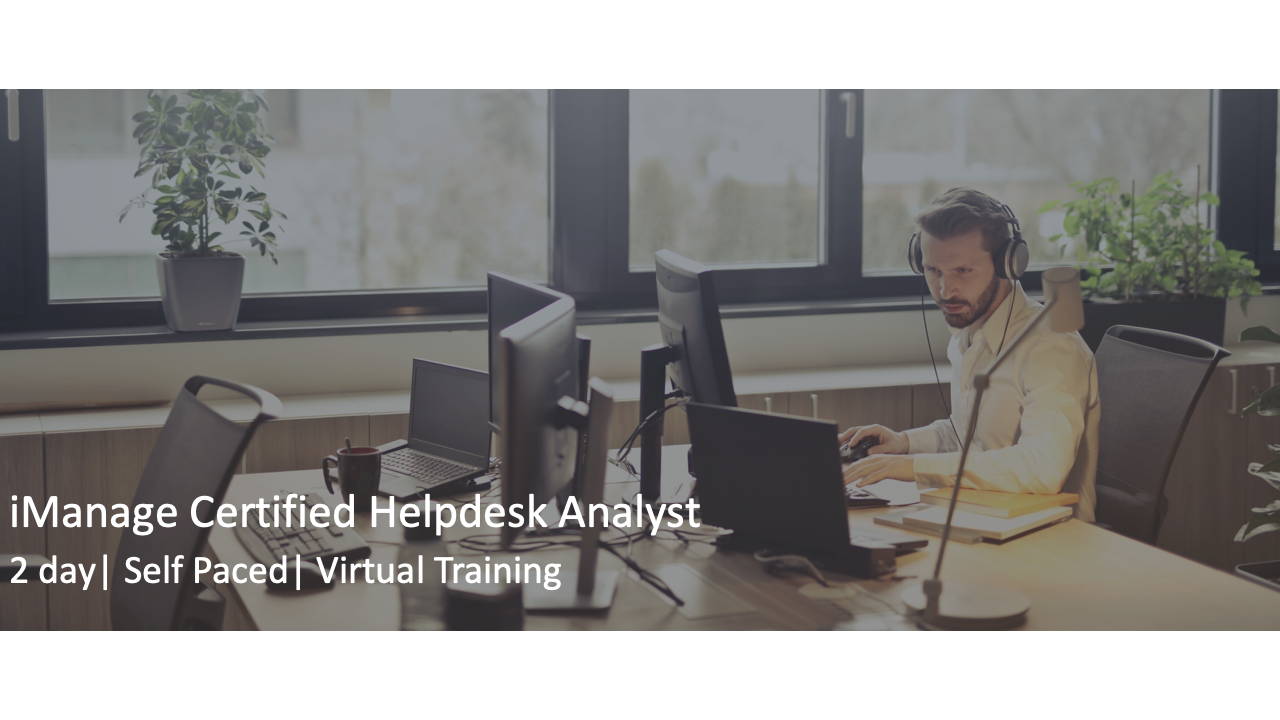 Who is this training for?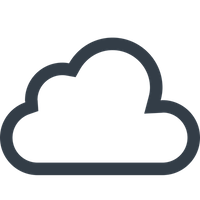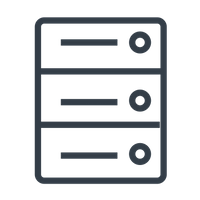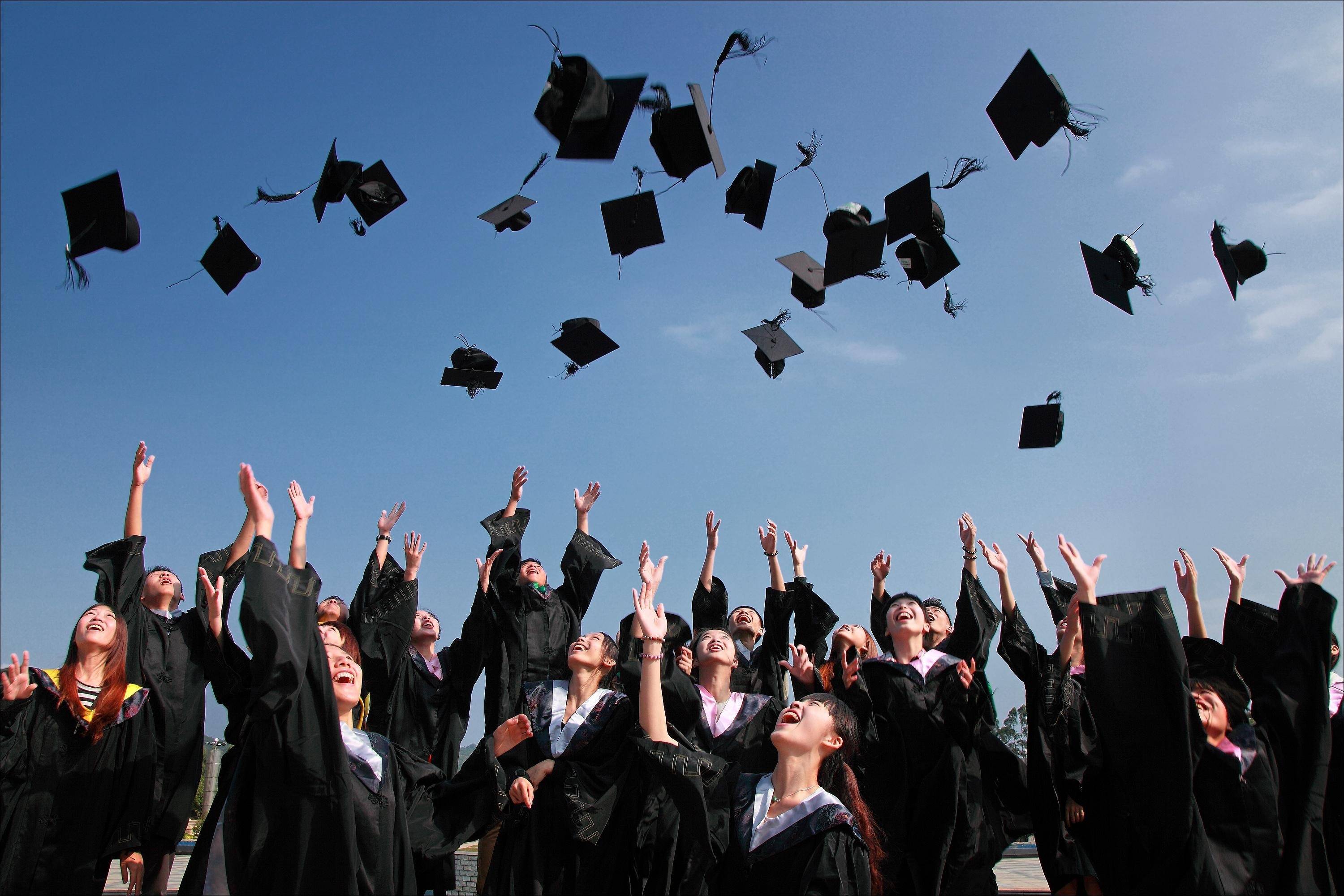 Yes!
Following completion of the training you are invited to register for the iManage Certified Helpdesk Analyst certification exam.
Yes!
This training is around 50% practical - you will gain extensive experience using and administering iManage Work, using the iManage Support Tool, and much more.
After registration, you will receive a voucher code to activate a lab environment. This code is valid for 365 days for activation and will grant access for 20 hours over 14 consecutive days, once activated.
Verify your system will be suitable for our hands on labs at this link: https://imanage.selfpaced.training/precheck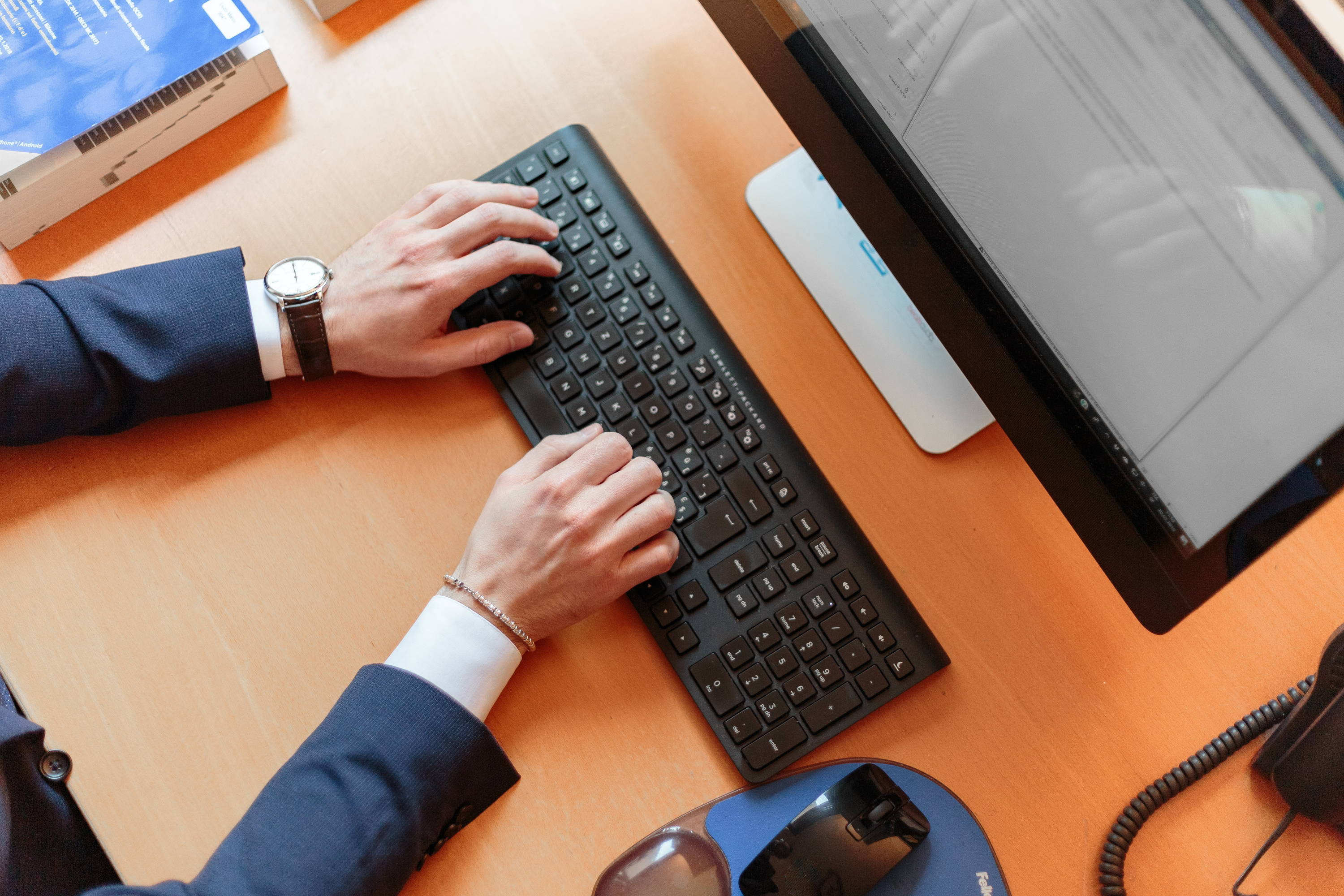 Expand sections below for an explanation of module contents.
Gain extensive experience in iManage Work desktop clients as a user. This includes: iManage Work 10 Web, iManage Work Desktop for Mac, iManage Work Desktop for Windows and iManage Drive, FileSite and DeskSite.
Up-skill in system administration with the all new iManage Control Center.
Part 3 - Supporting Users
Learn how to troubleshoot effectively using the iManage Support Tool and how to best liaise with iManage Support.
Select below to view training availability or to register for the certification exam.