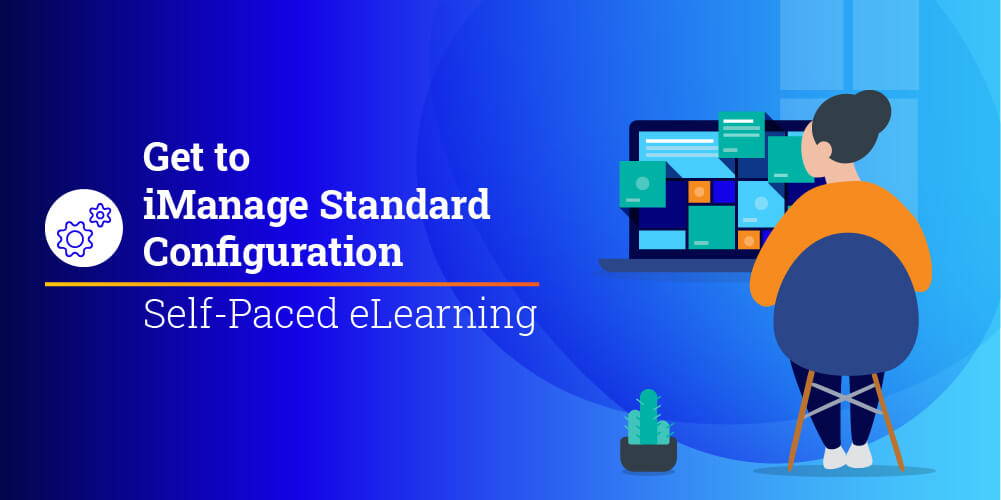 ---
WHO IS THIS TRAINING FOR?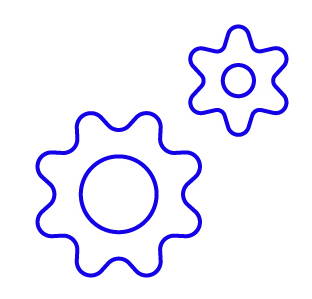 Technical personnel responsible for upgrading iManage Work 9 to the iManage Standard Configuration and iManage Work 10 on-premise
---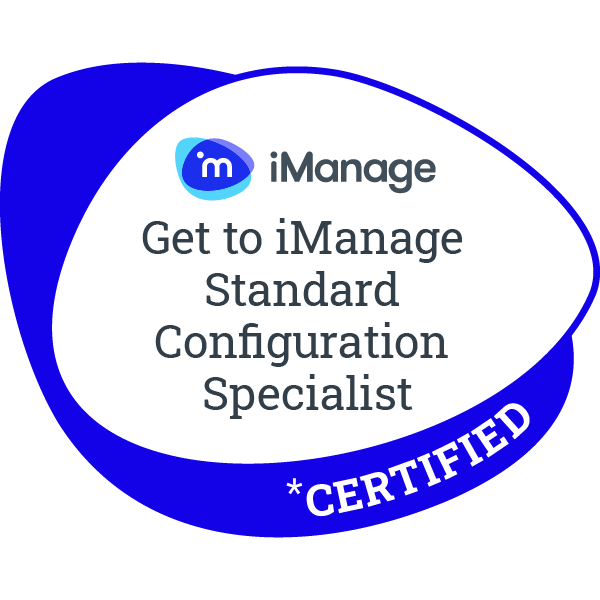 Yes!
Following completion of the training you are invited to register for the Get to iManage Standard Configuration certification exam.
On passing the exam, you'll be able to claim your Get to iManage Standard Configuration badge. Learn more about badging here.
---
Yes!
This training is around 50% practical - you will gain experience in assessing your Work 9 system for upgrade, before implementing an upgrade to Work 10 on parallel hardware. You will also gain experience in deploying the iManage Work Indexer (powered by RAVN) as well as installation and configuration of the iManage Refile Service.
Verify your system will be suitable for our hands on labs at this link: https://imanage.selfpaced.training/precheck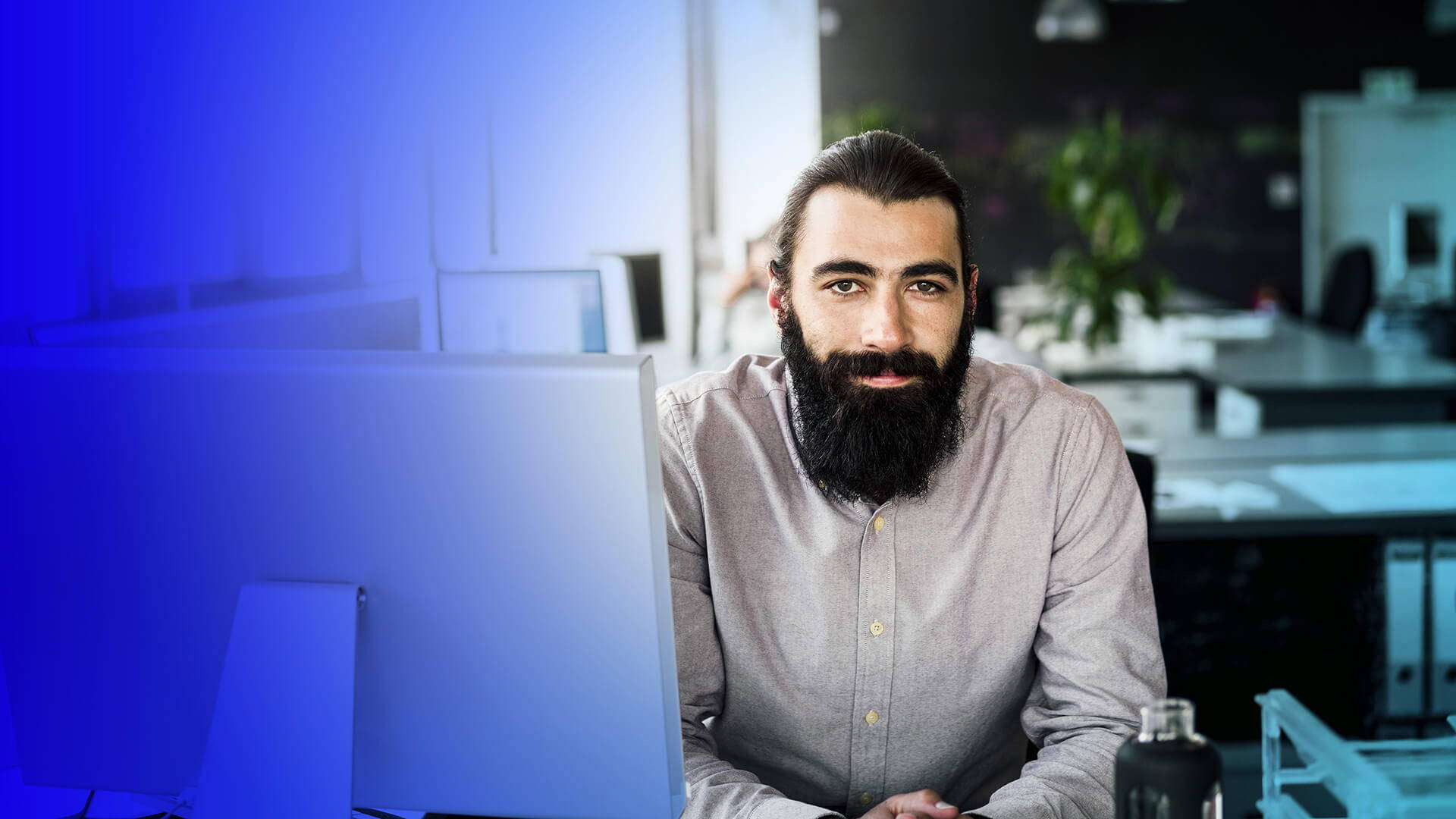 ---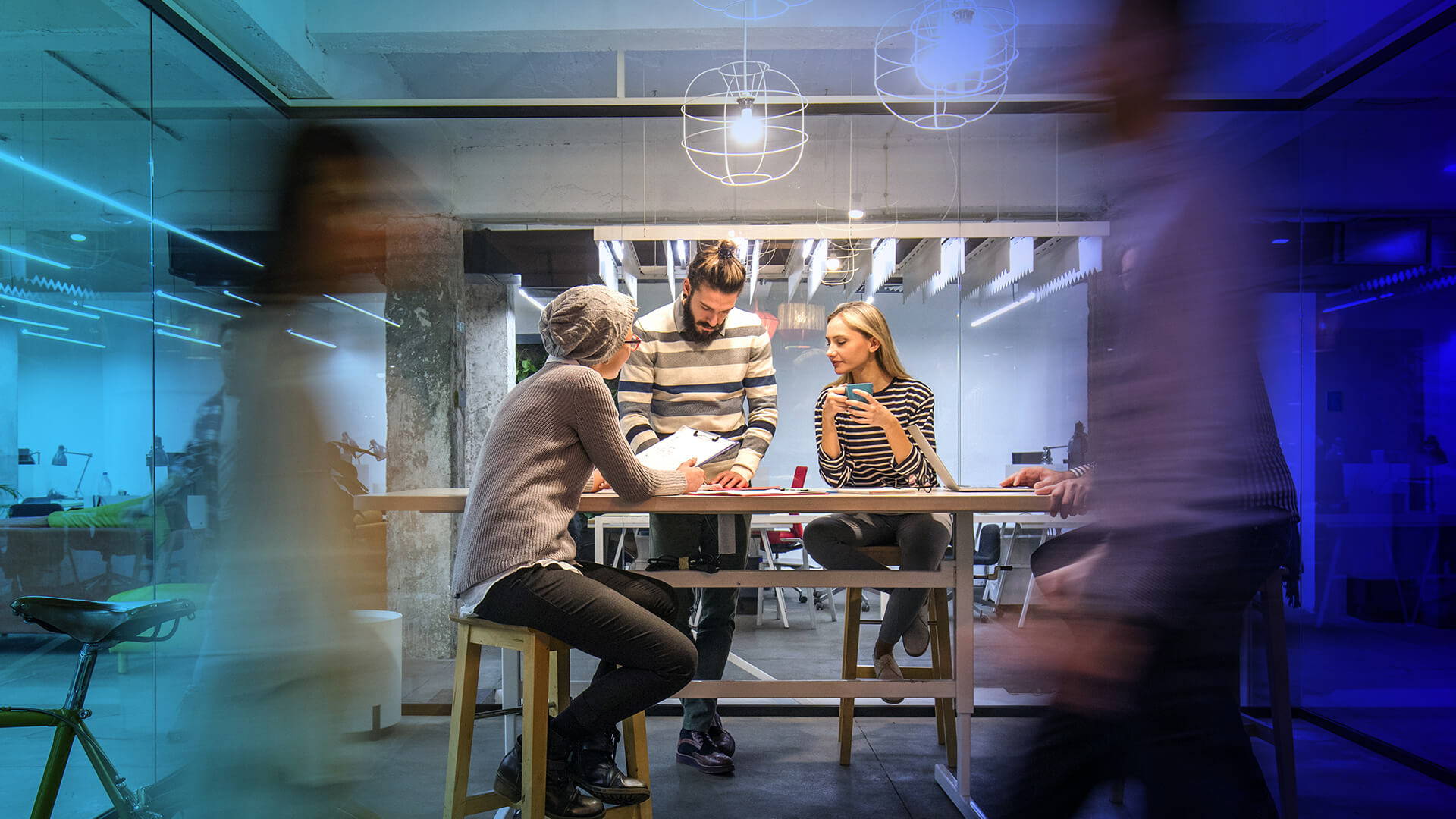 Self paced training is designed to be consumed at your own speed, enabling you to consume content and work on lab exercises on your own schedule. For this course, iManage recommends allowing a minimum of 10 hours to consume all courseware and complete lab exercises.
---
INCLUDED FOR USEIMANAGE SUBSCRIBERS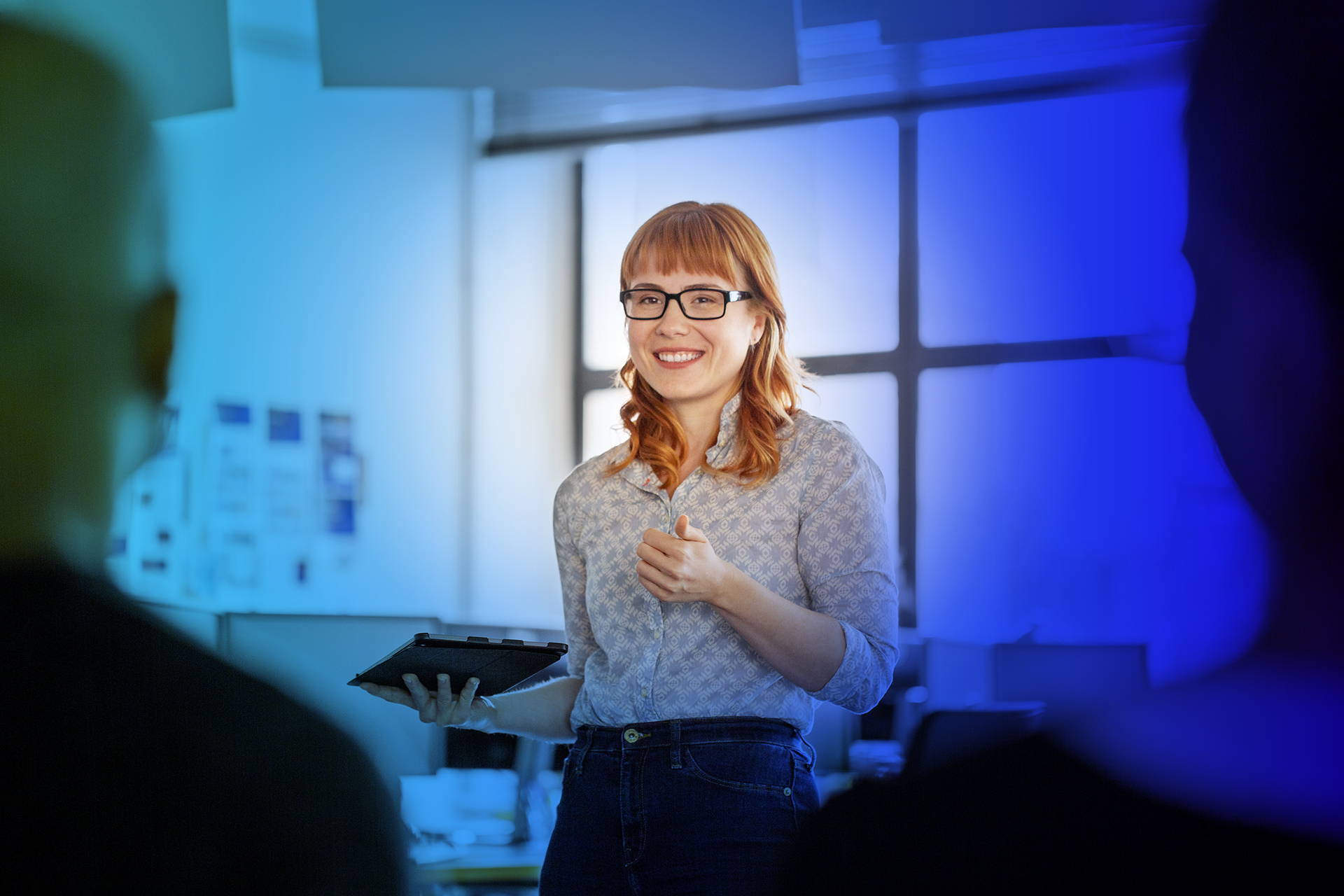 ---
Expand sections below for an explanation of module contents.
Introduction to the Get to iManage Standard Configuration Program.
Module 1 - Introduction to iManage
Introduction to the iManage platform, including products and deployment options.
Module 2 - iManage Standard Configuration
Introduction to the iManage Standard Configuration and what it means for you. This includes benefits, what products and versions are included in the Standard Configuraiton, and why iManage recommends this approach to on-premise implementations.
Module 3 - Assess and Plan
This module introduces the tools which iManage provides to assess your current Work 9 environment. Additionally, guidance is provided in terms of critical assessments and reviews which you should carry out before embarking on an upgrade project. Both in-place and parallel upgrade paths are covered, including the pros and cons of each approach. This module includes lab exercises for running of the iManage Support Tool and imDBCheck.
Module 4 - Upgrade to Work 10
Deep dive into the process of moving your Work 9 database to a new server, running iManage's dbUpgrade tool and the full installation process of iManage Work 10 Server, iManage Control Center and iManage Work Web Server. This module includes a significant number of lab exercises where you will carry out a full upgrade to Work 10 using paralell hardware, to further cement your learning.
Understand the end of life information for the IDOL Indexer before moving to a detailed look at how to deploy iManage Work Indexer (powered by RAVN). This module covers all aspects of deployment of the Work Indexer including high availability and disaster recovery scenarios. Reconcilation, maintaining the Indexer and the depoyment best practices are also included. Lab exercises for deploying the Indexer, configuring crawls and verifying deployment are also included.
Overview of the installation and configuration of the iManage Refile Service on-premise. Additionally, you will learn how to configure Refile rules and have an opportunity to do this in your lab environment.
Module 7 - Client Side Filing
Understand the benefits of moving from Server-Side to Client-Side email filing. This module also includes an overview of key Email Management terminology and technical architecture of iwWCS.
User desktops are beyond the scope of this class but this short module informs on the End of Life notices you should be aware of as you transition from Work 9, and where you can get more information on a desktop transition from Classic Clients to Work 10 Clients.
Module 9 - Security, Risk and Governance
Moving beyond just iManage Work, the iManage Standard Configuration also includes products from the Security, Risk and Governance suite. This module introduces iManage Security Policy Manager, Threat Manager and Records Manager, as well as a detailed introduction to the iManage RAVN Security Policy Service.
Module 10 - Testing Work 10
This module discusses the recommended iManage Smoke Tests. User Acceptance testing from the technical personnel standpoint is also covered.
Module 11 - Change, Communication and Training Planning
Change, communication and training are critical to the successful long-term adoption of iManage Work 10. This module covers those 3 elements, from the perspective of a technical resource.
---
Select below to register for training or the certification exam.