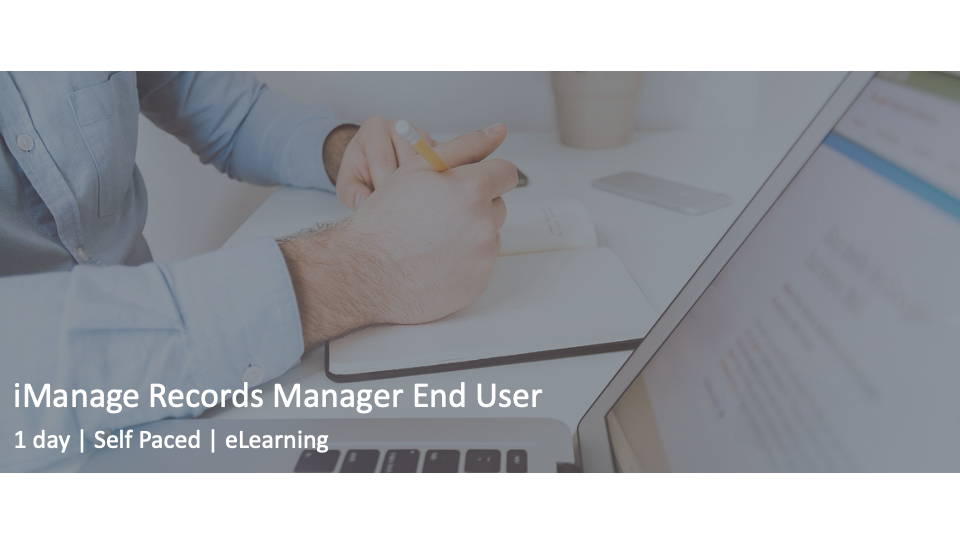 Who is this training for?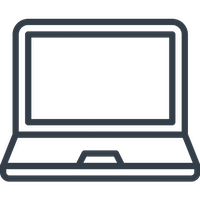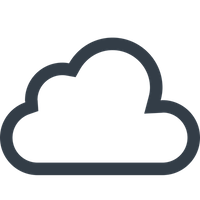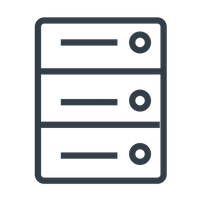 Yes!
This training is around 50% practical.
After registration, you will receive a voucher code to activate a lab environment. This code is valid for 365 days for activation and will grant access for 15 hours over 14 consecutive days, once activated.
Verify your system will be suitable for our hands on labs at this link: https://imanage.selfpaced.training/precheck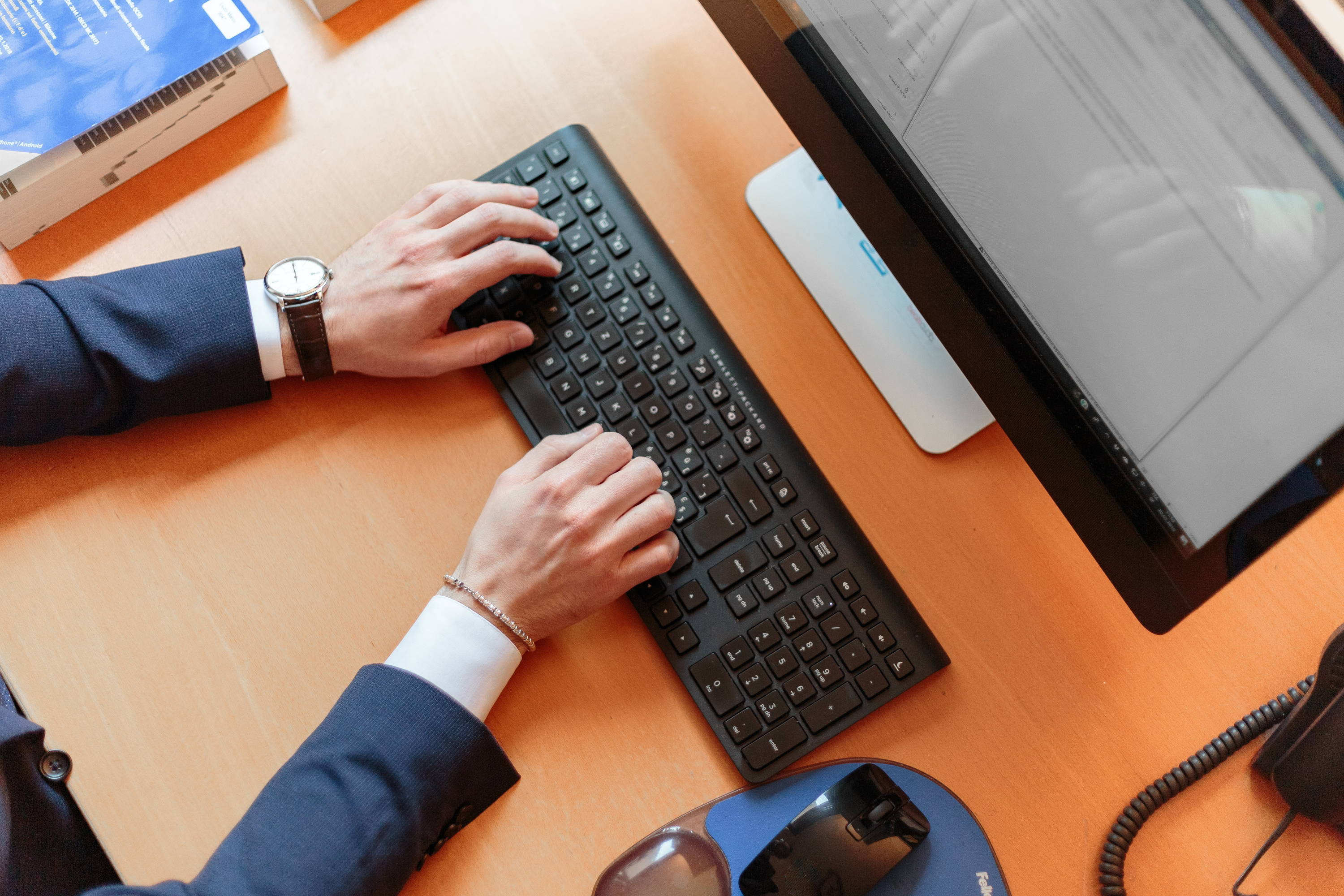 Expand sections below for an explanation of module contents.
Module 1 - Records Manager Overview
This module is an introduction to iManage Records Manager, including what it does, and some important terminology.
Module 2 - Desktop Client for Users
Module 2 introduces the Desktop Client for Users and covers sign in methods, moving on to navigation elements, browsing records and user customization options.
Module 3 - Managing Folders
This module discusses managing folders. It covers the key actions of creating and modifying file parts, processing trigger events, relating records and managing boxes.
This module looks at how to use the different search methods to locate file parts, including physical records. It covers how to add additional criteria, performing advanced searches and customising search results.
This module focusses on reporting capabilities in Records Manager, including generating reports, saving reports, printing and exporting reports. Also covered is managing and printing labels for physical records.
Module 6 - Managing Requests
This module covers how to manage requests for records, including requesting records for yourself and for other users.
Module 7 - iManage Records Manager Web Client
Introduces the features of the new release of iManage Records Manager Web Client, including the new dashboard. Also included is how to use the web client to perform actions such as creating new file parts, requesting items, printing labels and generating reports.