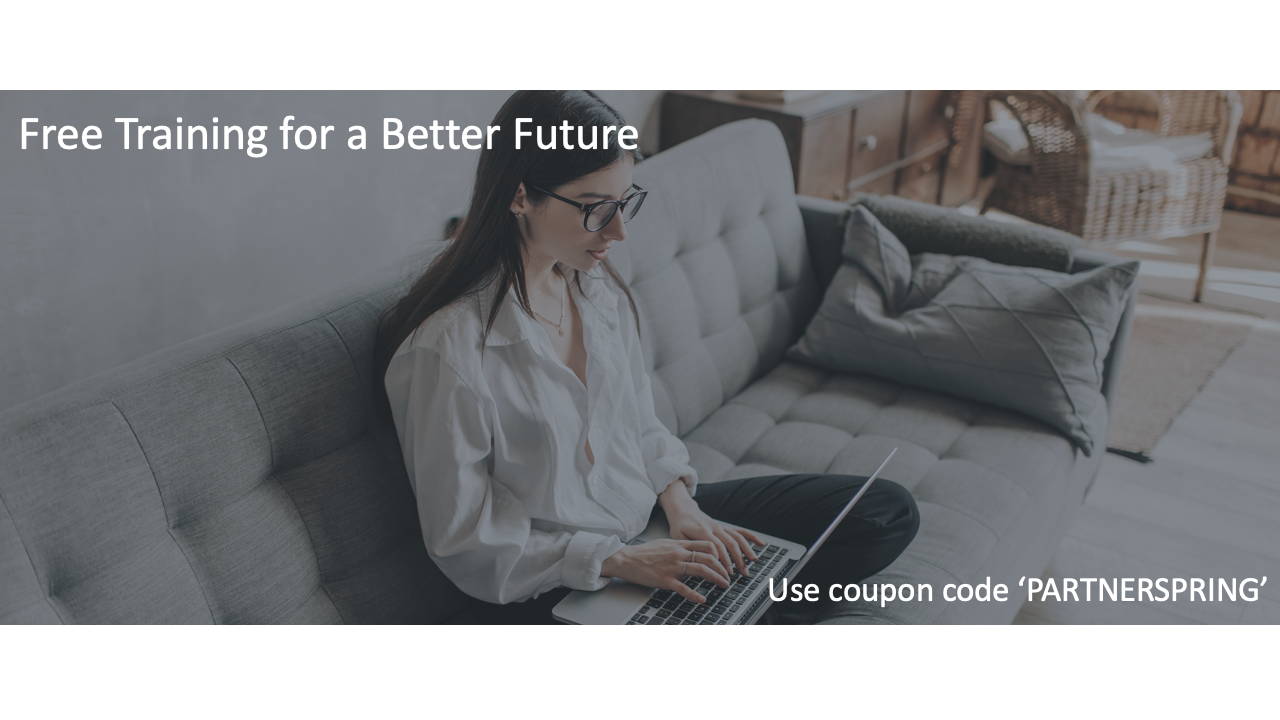 iManage Partner Training Program
At iManage, we're here to support your organization through these unprecedented times. While no one can predict precisely how tomorrow will look, at iManage we're optimistic. We're leveraging these times to plan for greater market intensity in mobile, remote work and security while providing you, our trusted partners, with the resources and training to better prepare. We see now as the opportunity for many of our partners to ramp up and become even more skilled at our technology. So, we are honored to offer you training on the solutions that we think will be in tremendous demand, absolutely free.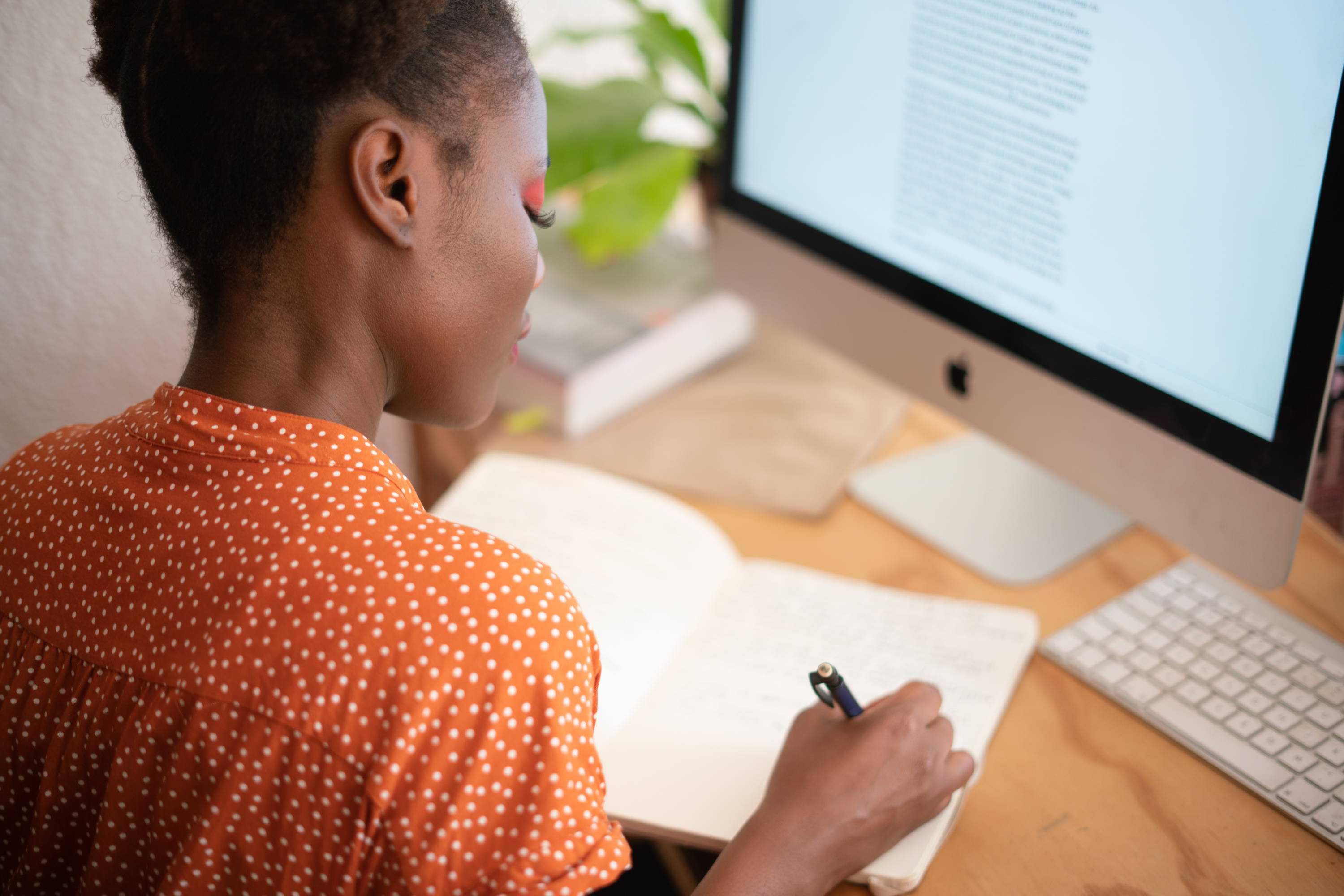 From now until June 19th, 2020 partners can cycle qualified personnel through the following self paced courses free:
The program rewards completion and certification. For example, Maximus Solutions has 2 employees it would like to go through the iManage Work Certified Helpdesk Analyst Course. Employee 1 must register for and complete the entire curriculum and register for the certification exam (this can be done in 2 days) before Employee 2 can register for the course.
Frequently Asked Questions
What if an employee starts the course and cannot finish by June 19, 2020?
Students must register for a course by June 19, 2020.
After registration, you will receive details on lab expiration time (normally 7-14 days).
Lab access will not be extended without additional fees. Presentation will be available in your iManage Learning Center account for 365 days after registration.
I already have taken the free courses, are there others I can take?
Congratulations on taking the courses. If you are not certified, then use the program to schedule a free certification exam. If you are already certified on all courses available and would like a refresher, feel free to register and take it again.
Currently, iManage Work Certified Helpdesk Analyst, iMange Work Indexer Powered by RAVN, iManage Work 10 Mobility Administration with Intune, iManage Threat Manager Administrator and iManage Security Policy Manager Engineer are the only courses covered under the program.
I have Training Vouchers, how should I use them?
What if I do not pass the exam?
Can I take the same course more than once during the free training period?
Certification Required for Support in Fall 2020
Starting in Fall 2020, iManage Partners will be required to be certified in products in order to open tickets with iManage Support. Now is a superb opportunity to master these tools and get certified to be ready for this upcoming requirement. Note that not all classes available in this program are eligible for certification, see each class outline for further information or email training@imanage.com
Program information must not be shared or discussed with customers, prospects or any other third party.
Program is available for free until June 19, 2020. Thereafter normal partner training rates apply
No substitute courses or combination of services are allowed. For example, we will not support training 12 analysts at once in a single live event
Only verifiable full-time employees of iManage partner companies in good standing qualify. This offer may not be transferred to customers, subcontractors or prospects
Training vouchers may be reserved for other trainings not covered by the program. We strongly encourage you to use the training vouchers before the expiration date
Program participants are entitled to one free proctored exam. Exam retakes must be retaken at the list price and paid via credit card. Retakes are non-refundable. No exceptions. No additional employees will be allowed to begin training until the retake is paid for and scheduled
Free lab access must be used during the authorized period. Lab extensions incur a fee of $500 USD and must be paid via credit card.